Games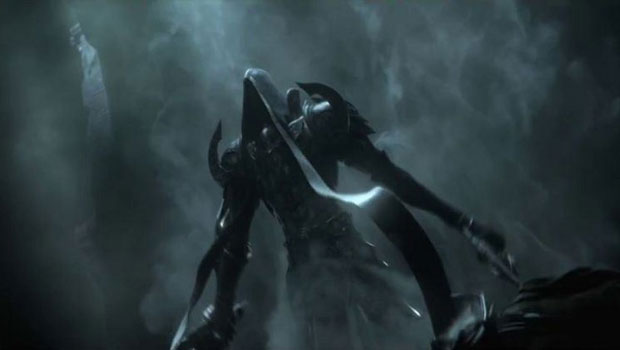 Published on January 6th, 2017 | by admin
Diablo 20th Anniversary Patch 2.4.3 Now Live!
Today, Blizzard Entertainment launched Patch 2.4.3 for Diablo III. The update is filled with new content, and helps to honour the game's 20th Anniversary!
The Darkening of Tristram will take players back to the dungeon that started it all, complete with Glorious RetroVision™ to capture the feel of familiar enemies and iconic items from the original title.
An overview of the event, details on updated Legendary and Set items, Greater Rift changes, and quality of life improvements can be found in our blog post here:
http://blizz.ly/2hRTH3b. Full patch notes are available here: http://blizz.ly/2hTmNxH
We've also launched a Diablo 20th Anniversary resource, full of game history, videos, and developer insights: http://us.battle.net/d3/en/game/anniversary/
Special Diablo 20th Anniversary celebrations and items are also popping up in other Blizzard games, including Heroes of the Storm, Hearthstone, Overwatch, StarCraft II, and World of Warcraft. These are all live now, but will only be available for a limited time, so be sure to check them out before they're gone! Additional info on each can be found here: http://us.battle.net/d3/en/blog/20407578/blizzard-celebrates-20-years-of-diablo-12-28-2016
Lastly, we're offering HUGE discounts (50% off!) on both Diablo III and the Reaper of Souls expansion in our anniversary sale here.