Games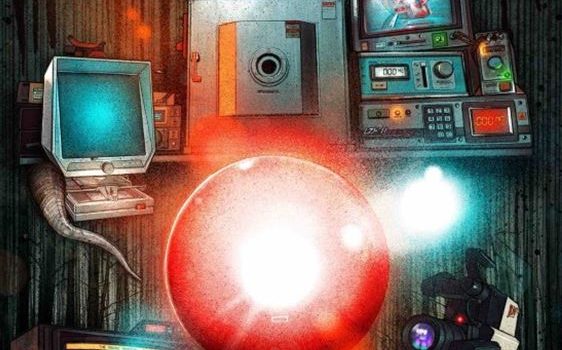 Published on February 10th, 2017 | by Admin
Devolver Digital Reveals Stories Untold
The Abandoned House – Independent developer No Code and oppressive indie label Devolver Digital have revealed Stories Untold, a narrative thriller that will scare your pants off on PC February 27 [http://www.storiesuntoldgame.com].
Stories Untold is a compilation tape of four episodes from the now cancelled series of the same name, including a remaster of the original pilot episode "The House Abandon".
That's pretty much all we can tell you for now.