Games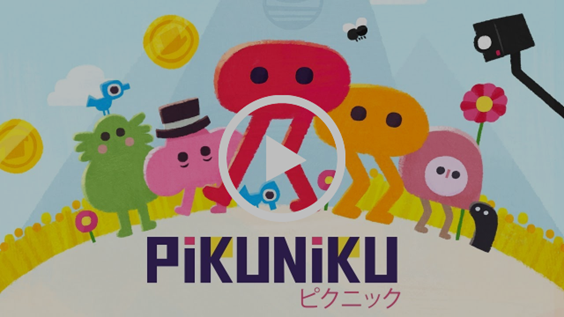 Published on January 11th, 2019 | by Admin
Devolver Announces Pikuniku Arriving for PC and Switch on Jan 24
Adorable developer Sectordub and crayon-wielding publisher Devolver Digital have announced that the vibrant adventure / deep state conspiracy game Pikuniku will launch January 24 on Nintendo Switch and PC for $12.99. Eager players with money burning a hole through their pocket can preorder now on Nintendo Switch in North and South America and on January 17 in the rest of the world to get 10% off [pikuniku.net].
Pikuniku is an absurdly wonderful puzzle-exploration game that takes place in a strange but playful world where not everything is as happy as it seems. Help peculiar characters overcome struggles, uncover a deep state conspiracy, and start a fun little revolution in this delightful dystopian adventure. Players can set off on a remarkable journey alone through a word full of memorable inhabitants with sometimes bizarre requests for help or pair up with a friend in cooperative levels custom designed for two players.
"While watching my mistress's stepchildren play through Pikuniku, I realize this was a video game product that even an ultra-wealthy elitist like myself could enjoy," noted Devolver Digital CFO Fork Parker.
Pikuniku will be playable at PAX South later this month at the Devolver Digital booth but you should have probably preordered it already so play some other games there. Follow @PikunikuGame and visit pikuniku.net for more news and a conspiracy theories.