Games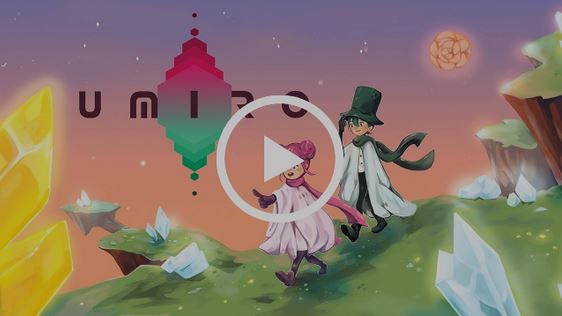 Published on March 12th, 2018 | by Admin
Devolver Announce Action Puzzle Game Umiro
Student developers turned independent studio Diceroll Studios and Devolver Digital have announced that their tactile puzzle adventure Umiro will launch on the App Store, Google Play, and Steam on March 29. The dazzling Umiro is available for preorder on the App Store ahead of launch at the standard $2.99 price [http://dicerollstudios.com/].
Huey and Satura find themselves lost in the colorless world of Umiro with no memory of their past or how they arrived in this mysterious place. Guide the two intrepid schoolmates through striking labyrinths and puzzling landscapes to recover the sacred crystals to return life back to Umiro and return their memory piece by piece.
Umiro developer Diceroll Studios, students at the National University of Singapore, started the project during an internship at the Singapore University of Technology and Design before partnering with Devolver Digital to publish the game on mobile and PC. Fans can follow development progress and updates at dicerollstudios.com or @dicerollstudio on Twitter.