Games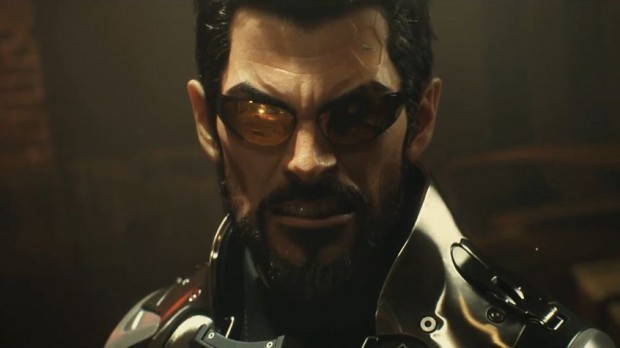 Published on June 9th, 2015 | by admin
Deus Ex: Mankind Divided Gameplay will be showcased at E3
Square Enix has today confirmed that alongside a wide array of other unique and riveting titles, Deux Ex: Mankind Divided, the hotly anticipated sequel to 2011's Deus Ex: Human Revolution, will be showcased during their confrence at the enroaching E3.
https://twitter.com/DeusEx/status/607224930028167169
The game will build upon the structure forged by Human Revolution, and will see the intoduction of a slew of enticing new augmentations, and characters. However a recent placeholder of the title on Amazon suggests that Mankind Divided will not make it's console debut until 2016.