Games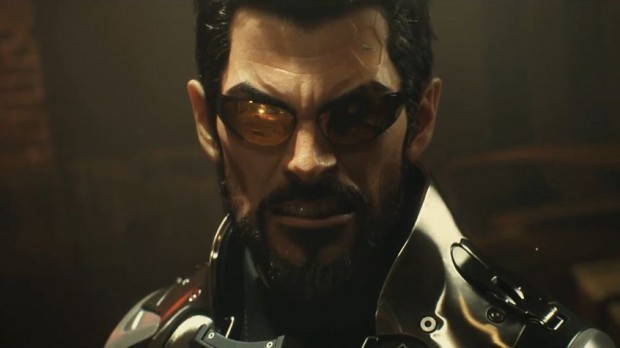 Published on October 13th, 2015 | by admin
Deus Ex Mankind Divided – DXTV 1st Hands-on Episode
SYDNEY, 13th October 2015 – Today Square Enix Inc. and Eidos-Montréal® released a new episode of DXTV, its candid video series that takes fans behind-the-scenes of their favorite video game franchise. This new episode focuses on one of the most important milestones in the development of the latest instalment in the series, Deus Ex: Mankind Divided – the first time that members of the press were invited into the studio to play the game.
Watch the new episode of DXTV and get your first taste of what to expect in Deus Ex: Mankind Divided when it releases worldwide on February 23, 2016. Join the development team as they nervously await the reactions of the fortunate few as they play two early levels from the game – the initial Dubai tutorial and a classic Deus Ex-style level from later in the game that sees Adam Jensen infiltrate the Dvali Theatre in Prague.
Viewers of this episode of DXTV can also unlock a new piece of music by Michael McCann from the game's soundtrack by scanning the triangle icon that appears in the video with the Deus Ex Universe app.