News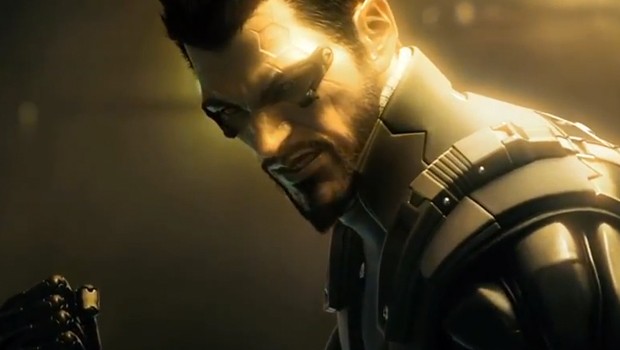 Published on October 24th, 2013 | by Admin
Deus Ex: HR-DC Launch Trailer
SYDNEY (October 24, 2013) – Eidos®-Montréal™, a Square Enix® studio, today released the launch trailer for Deus Ex: Human Revolution® – Director's Cut, the definitive version of the critically acclaimed action-RPG title.
Tongs Rescue mission and the entire Missing Link chapter have been integrated seamlessly into the narrative flow of the Director's Cut. Other core Deus Ex: Human Revolution augmentations include overhauled boss fights, refined game balance and combat, improved A.I., over 8 hours of developer commentary, and striking visual improvements which make this the most immersive Deus Ex experience available. Deus Ex: Human Revolution – Director's Cut also offers a full slate of second screen features for the Wii U GamePad that make the touchscreen interface Adam Jensen's primary neural hub enhancement.
DEUS EX: HUMAN REVOLUTION – Director's Cut is in stores now across Australia & New Zealand for the Nintendo Wii U™.
Related Links
Official Website: DeusEx.com
Official Facebook®: facebook.com/DeusEx
Official Twitter®: @EidosMontreal
Official YouTube®: http://www.youtube.com/user/DeusExOfficial