Games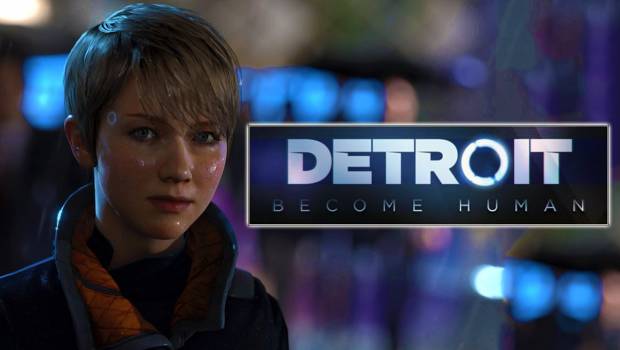 Published on April 24th, 2018 | by Admin
Detroit: Become Human goes gold, free demo now available on PS4
Sony Interactive Entertainment Australia is excited to announce Detroit: Become Human has officially gone gold. To celebrate, players can get a taste of the full game with a free demo available to download now, ahead of the full game launch on May 25th, exclusive to PlayStation 4.
The neo-noir thriller, developed by Quantic Dream, is set in a dystopian vision of our near future. Based in the city of Detroit, it follows the story of three androids, three machines designed to obey, who start to feel emotions.
The demo scene puts you in the shoes of android hostage negotiator Connor, as he attempts to talk down an armed rogue android who has turned on his family.
Quantic Dream Co-CEO and Executive Producer, Guillaume de Fondaumiere, and Production Director, Sophie Buhl, took to the PlayStation Blog to share the news, saying: "Through your decisions and actions, you will have the opportunity to become the writer, the director and the main protagonist of the most branching story we have ever created."
Detroit: Become Human launches in Australia on May 25th 2018, exclusive to PlayStation 4. The game is available to pre-order now for $99.95 AUD RRP via select retailers and the PlayStation Store.
Head to the PlayStation Blog for more information. Click here to watch the narrative trailer.
Find screenshots here and head to the press site for additional assets – www.siee-press.com. Try using another internet browser if you experience any trouble accessing links or files.
For the latest PlayStation news, follow PlayStation Australia on Facebook, Twitter, YouTube and Instagram.