Games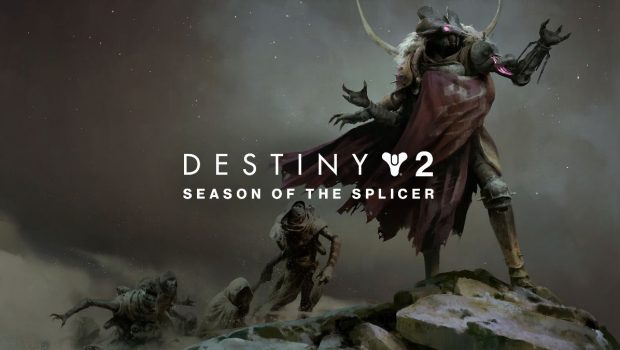 Published on May 19th, 2021 | by Adrian Gunning
Destiny's classic Raid, Vault of Glass, returns to Destiny 2 this weekend
At 3AM AEST on May 23rd (10AM PDT, May 22nd), Bungie will release the first raid from the original Destiny, Vault of Glass, in Destiny 2. Guardians will return to the depths of Venus to navigate the fractures in space and time, and terminate Atheon, Time's Conflux, before it can become an unstoppable threat.
A CLASSIC RACE FOR GLORY WITH NEW CHALLENGES
Raids are the pinnacle activity in Destiny 2, and the return of Vault of Glass brings twists to the classic raid. These new challenges will keep even veteran fireteams on their toes as they train for their chance at the World First title and belt.
At launch, Vault of Glass will have both Contest Mode and a World First race, and Guardians who are training to beat the classic raid will need to also complete challenging Triumphs. Bungie have released Vault of Glass's restrictions:
Vault of Glass will launch with Contest Mode enabled for 24 hours.

Players will need to be at 1300 Power to be at the cap for all of the encounters.

Clearing Vault of Glass with Contest Mode active is the first step to access the new Challenge Mode in the Director and the Tempo's Edge Triumph.
Completing Tempo's Edge, a curated list of Triumphs, in this newly unlocked Challenge Mode, will be how a fireteam crosses the World First finish line and claims their prize.
To enforce the Triumph requirements in the Challenge Mode, your team will wipe if you fail the success conditions during each encounter.
Bungie Rewards are available for all Guardians who promptly finish the raid, unlocking the ability to pick up exclusive items from the Bungie Store.
Want to follow along with the World First race live? Tune into ProfessorBroman's Destiny Raid Day Tailgate, starting an hour before the raid is live. Broman and Reck will break down the race for World First as the doors to the Vault of Glass open for the first time in years!
There is only one way forward: into the Vault. The race for World First for Vault of Glass kicks off at 3AM AEST on May 23rd, so gear up Guardians!