Games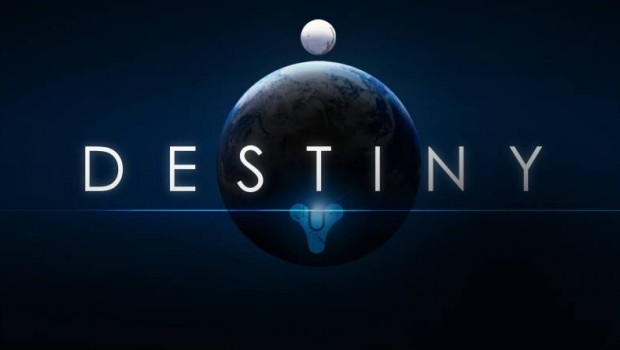 Published on October 27th, 2014 | by admin
Destiny: weekly update
The team at Bungie have revealed new ways for players to build upon their legend, as shown in the latest weekly update.
This includes changes and learnings received directly from players, with a return of special events.
This weekly update covers in detail how the Tower events will evolve, focusing specifically on Iron Banner, and the ways in which players will see improvements.
Armour and weapons, bounties, reforging and level advantages are discussed.
To read more about the news, check out the full announcement by heading over to Bungie.net: