Games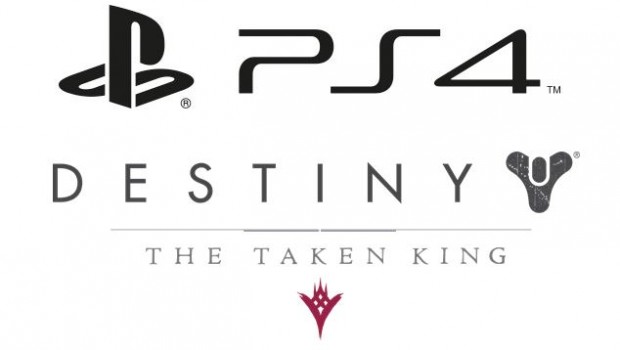 Published on September 1st, 2015 | by admin
Destiny: The Taken King – Launch Gameplay Trailer
The countdown to the launch of Destiny: The Taken King is upon us. With a little over two weeks until Oryx invades our solar system, Activision and Bungie have unveiled the latest trailer for the game.
Oryx smells the blood of his son on your hands, Guardians. Now The Taken King comes for us all.
Destiny: The Taken King, will be available on Tuesday, September 15th.