Games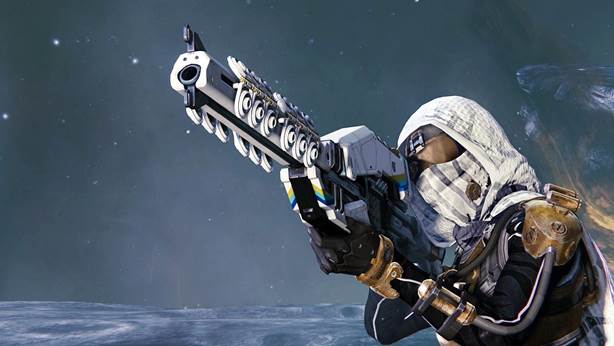 Published on December 15th, 2016 | by admin
Destiny: Rise of Iron – The Dawning Launch Trailer
As the year comes to a close, the City takes a moment to thank its Guardians by decorating the Tower and leaving gifts. Games of friendly competition are organised and unite Guardians to push one another to become legends.
Sparrow Racing is making a comeback, with new daily bounties from Amanda Holliday, the Tower vendor who handles your ships and Sparrows. Two new tracks will also be introduced; a track on Mercury and a track on Earth in the Cosmodrome, as well as two tracks from last year. Once The Dawning ends, the Sparrow Racing tracks will move into private matches, a feature introduced when Rise of Iron launched.
Every Guardian has been gifted a new Record Book to complete with rewards for SRL and Strike Scoring challenges, and every day during the Dawning, Guardians can find new gifts from City citizens to open in the Tower. Gifts may include new gear sets, Exotic Weapons, emblems and shaders.