Games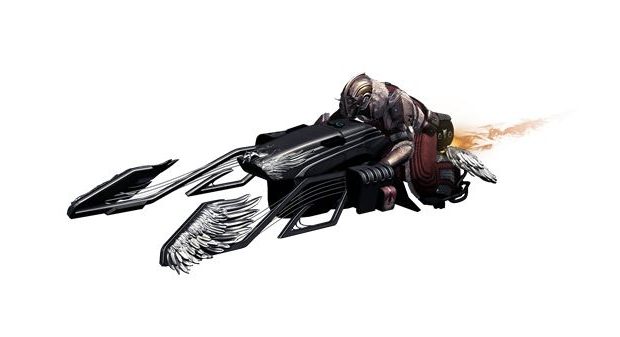 Published on July 21st, 2016 | by admin
Destiny: Rise of Iron announces Gjallarwing Sparrow
Today we're pleased to announce an exclusive new bonus for those who pre-order Destiny: Rise of Iron.  
Revealed during our Destiny: Rise of Iron livestream, those who have pre-ordered the game will be receiving the Gjallarwing Sparrow alongside the Iron Gjallarhorn.  
An iron steed for all your adventures, the Gjallarwing is uniquely themed in black and silver.
Keith Bachman, Art Lead on the Live Team at Bungie shared that it has been a real team effort stating, "We were working on the Iron Gjally, and rediscovering the detail and elegance was pretty moving. As we started to build our sparrow list, well, I think it was something like, 'Oh, hell yeah!'"
See the coveted Gjallarwing Sparrow in action in the official trailer here .
Destiny: Rise of Iron launches on September 20, 2016 and will be available for the PlayStation®4 system and Xbox One. Pre-orders are available now.