Games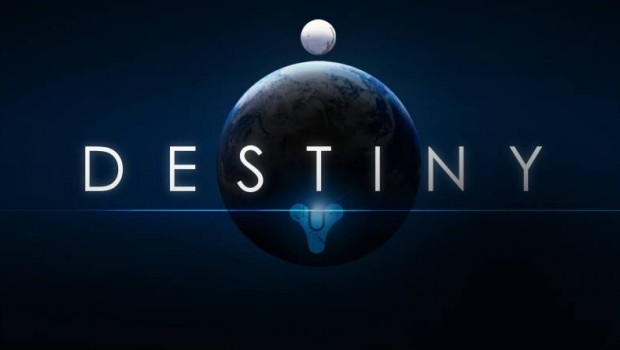 Published on November 20th, 2014 | by admin
Destiny – free trial
From today, Destiny is now available to play as a free downloadable trial or demo to Guardians on all systems. Players will be able to experience the immersive universe and join the millions of others in the fight against the Darkness, as they embark on their journey to Become Legend. 
The trial or demo experience offers players a sampling of character creation and progression, story mission content, along with cooperative and social activities. 
The Destiny Trial is available on PlayStation 4 and Xbox One with an end date to be determined.
The Destiny Demo is available on PlayStation 3 and Xbox 360 until January 16th, 2015. 
For further information about the Destiny free trial, please click here.