Games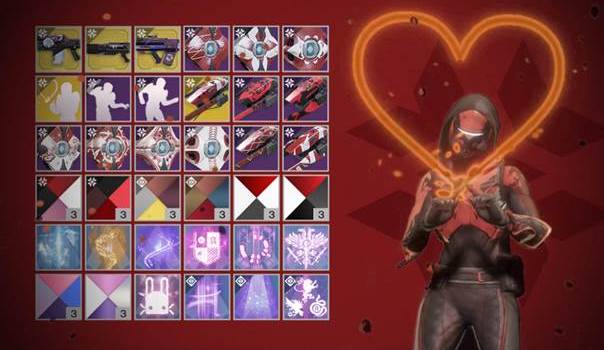 Published on February 14th, 2018 | by Admin
Destiny 2 – Welcome to Crimson Days
Crimson Days begins today, featuring 2v2 Clash with a round-based twist and a new map – The Burnout! The Burnout will be a new take on The Burning Shrine set in the future timeline where the Vex have succeeded in altering our reality.
The sun is darkened and the only Light to be found comes from you and your partner fighting as one. Stay in close proximity to your partner and your abilities recharge at a faster rate. Stray too far, and your enemies will be given a waypoint leading to your location. If you can't find a partner, don't worry. We'll play matchmaker and find one for you.
Earn exclusive rewards by competing in the Crimson Days playlist, completing select activities, and receive both an Illuminated Engram and a Crimson Engram each time you level up past max level for the duration of the event.
To read more, head over here.
Watch the full trailer here.
The event will conclude on the 21st February in ANZ. We'll see you in the arena!