Games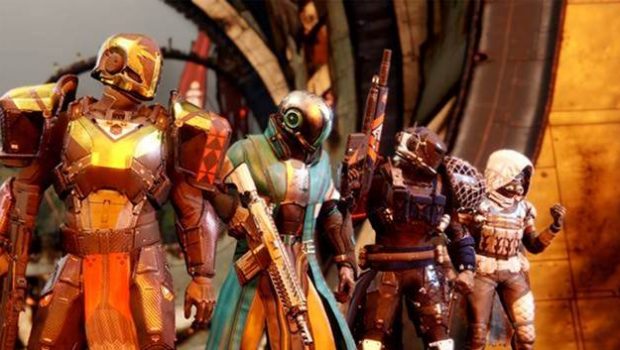 Published on August 9th, 2017 | by admin
Destiny 2 Official Competitive Multiplayer Trailer
Today sees the release of the Conquer 'The Crucible' trailer showcasing Destiny 2's competitive multiplayer experience.
Enter the Crucible in Destiny 2 and put your skills to the test in 4v4 competitive multiplayer action. Battle for glory against the most dangerous enemy of all – other players.
Whether you're conquering the zones in 'Control', fighting to attack or defend a detonation in 'Countdown', or outlasting your opponents in 'Survival', Destiny 2 offers these gameplay modes and more for competitive and casual players alike.
You can view the Destiny 2 – Official Competitive Multiplayer Trailer here: https://youtu.be/CAcmnOGJkPY
New Legends Will Rise on September 6. Pre-order Destiny 2 and get the Coldheart Exotic Trace Rifle: https://www.destinythegame.com/buy