Games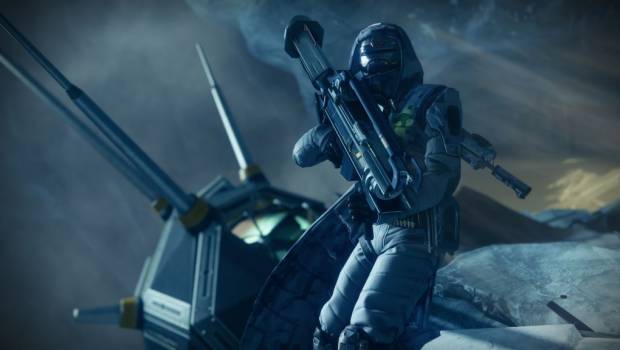 Published on August 24th, 2018 | by Admin
Destiny 2: Forsaken at gamescom 2018
ALL-NEW DESTINY 2: FORSAKEN TRAILER
During Blizzard's live stage show at gamescom today, Bungie and Activision revealed an epic new cinematic trailer from Destiny 2: Forsaken. As the most notorious outlaws in the system escape from the Prison of Elders, the only thing standing between them and our home is you and Cayde-6, the most legendary Hunter sworn to protect the City. A Vanguard doesn't go down without a fight. Witness Cayde's last stand.
Watch the trailer here.
DESTINY 2: FORSAKEN AT GAMESCOM
Ahead of the launch of Destiny 2: Forsaken on September 5 in ANZ, Bungie has welcomed European players at gamescom with their first chance to experience the new hybrid game mode: Gambit. This entirely new way to play Destiny 2 offers something for all types of gamers to enjoy, appealing to those who thrive on the collaborative and unpredictable elements of PvE, while seamlessly blending the competitive challenge of PvP gameplay.
GAMBIT FREE TRIAL
Additionally, Bungie and Activision announced a Gambit Free Trial* that is available for all Destiny 2 owners from 3am AEST, September 2 until 3am AEST, September 3, on PlayStation 4, Xbox One family of devices, including Xbox One X, and PC. The PC version will be available exclusively on Battle.net, Blizzard's acclaimed online gaming platform.  Don't forget the rules of play: Fight. Collect. Bank. Invade. Gather your fireteam or matchmake online with other players.
*Active online subscription needed