Games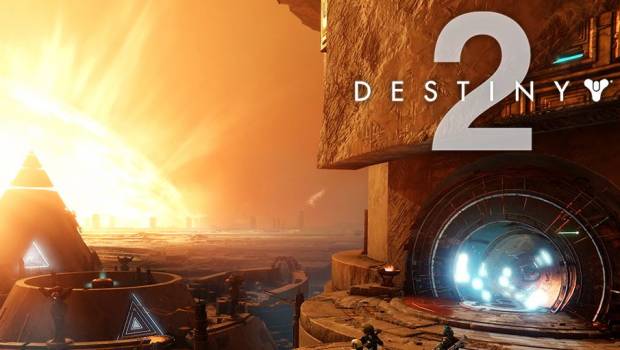 Published on December 5th, 2017 | by admin
Destiny 2 EP1 Launch Trailer
Continue your Destiny 2 journey with Expansion I: Curse of Osiris. Travel to Mercury, unravel the mysteries of the most notorious Guardian in Vanguard history, and battle the time-traveling Vex in new cinematic campaign missions. Team up and take on new Strikes, compete in new Crucible Arenas, and earn powerful new weapons and armour. Rally your fireteam and enter the all-new Raid Lair, Eater of Worlds.
Watch the full trailer here.
Expansion I: Curse of Osiris arrives December 6. Purchase the Destiny 2 Expansion Pass here and get access to both Expansion I and Expansion II.