Games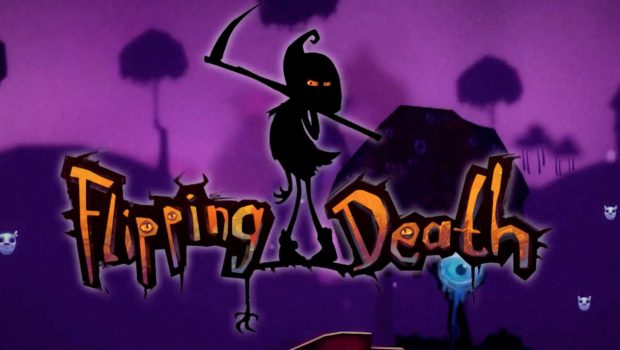 Published on June 22nd, 2017 | by Admin
Design a character and play Flipping Death before release!
Want to put your own mark on Flipping Death? Zoink Games is now giving you the chance to design your very own character for the game! And you don't even need to be an excellent artist.
Flipping Death is filled with weird and quirky characters, and now they want you to put your own spin on one of them! Check this video out and listen to Klaus and Alex explaining the details:
What you need to do
A sketch of the Doctor
A short description of the character
What's in the prize pot
Your sketch transformed into an actual in-game character
Signed Doctor Laser artwork
Your own tombstone or portrait in Flipping Death
A spot as a ZEO – A Zoink Executive Official!
A copy of Flipping Death before everyone else!
Check out the Zoink Games blog for more information. Flipping Death will release on multiple platforms.
Flipping Death
Welcome to Flatwood Peaks, a small whimsical town with a problem – Death is on vacation. Help the ghosts with their curious problems while also solving the mystery surrounding your own demise in this new puzzling adventure from Zoink Games.
Key Features
– Unique mix of adventure and platforming set in a twisted, rich and colorful world
– Flip the entire world with the press of a single button!
– Possess the living and use them to solve puzzles
– Innovative physics combined with immersive storytelling
– Spiritual successor to well-received game Stick it To The Man!