Films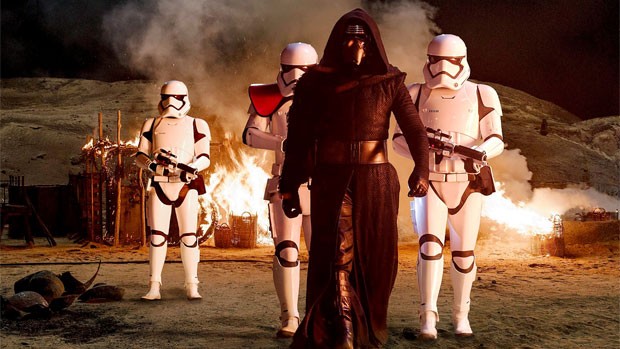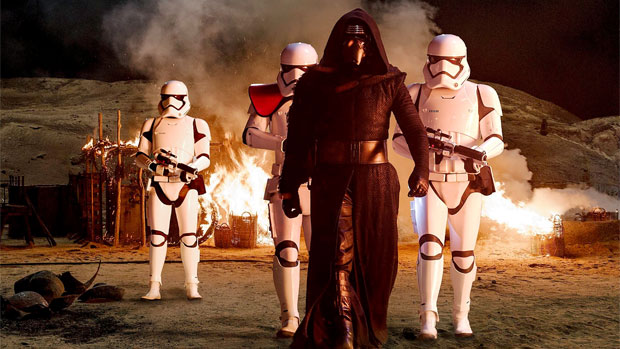 Published on March 9th, 2016 | by admin
Dendy Direct Star Wars: The Force Awakens
STAR WARS: THE FORCE AWAKENS will be available on selected digital platforms from Friday April 1st and it's no joke that consumers can own it from just $5.89 only on DENDY DIRECT.
Whether consumers use the force or their credit card, one of the biggest box office hits of all time will be theirs to own for one of the smallest prices (for a limited time only) and almost two weeks before it is available on DVD or Blu-ray.
Dendy Direct Head of Digital, Kate Stapleton commented, "Dendy loves Star Wars and Star Wars fans. DENDY DIRECT is proud to include STAR WARS: THE FORCE AWAKENS amongst the wide selection of quality movies and TV shows available on the service for consumers to stream or download on demand. Fans looking to own the film for an out-of-this-world price, will find that DENDY DIRECT is the digital entertainment portal they've been looking for."
With free sign-up and no ongoing subscription fees, only a nerfherder wouldn't register for the Dendy Loves $5.89 price and be ready to own the latest phenomenon in the epic Star Wars franchise.
Register for Dendy Loves prices. Visit www.dendylovesstarwars.com.au
Sign up to Dendy Direct. Visit www.dendydirect.com.au