Films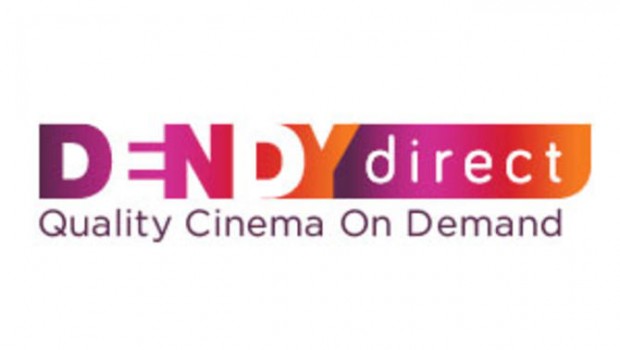 Published on July 1st, 2015 | by Damien Straker
Dendy Direct Press Release: Guest Curator Nashen Moodley
Winter blues don't stand a chance against this month's Dendy Direct Guest Curator, Nashen Moodley, Director of Sydney Film.
Dendy are delighted to announce Director of Sydney Film Festival (SFF) Nashen Moodley has stepped into the role of Dendy Direct's Guest Curator for the month of July, showcasing fifteen hand-picked movies for everyone to cosy up and enjoy during the peak of winter.
In his role as SFF Director, Moodley provides opportunities for Australian filmmakers to share their passion, talent and love of film with the rest of the community and for the month of July, Moodley invites you to explore his hand-picked selection of fifteen fantastic films which explore the diversity and complexity of family relationships.
Nashen Moodley's top fifteen films include:
• Animal Kingdom
• Samson & Delilah
• Broken Circle Breakdown
• Somersault
• Death of Mister Lazarescu
• Two Days, One Night
• Edge of Heaven
• Wadjda
• Incendies
• What We Do in the Shadows
• Mystery Road
• White Ribbon
• Paradise: Love
• Winter Sleep
• The Rover
On his collection of films, Nashen said "It was difficult to come up with a selection of just 15 films, so I focused on films that I've programmed for festivals over the last several years. When I look through the final list, I feel that there are lots of films about families – that's not intentional, but I do think that some of the best films are about the complex, and sometimes devastating, relationships within families."
Dendy Direct continues to cater for film lovers by inviting popular curators to share their personally hand-picked collection of films.
To sign up to Dendy Direct, please visit www.dendydirect.com.au