Films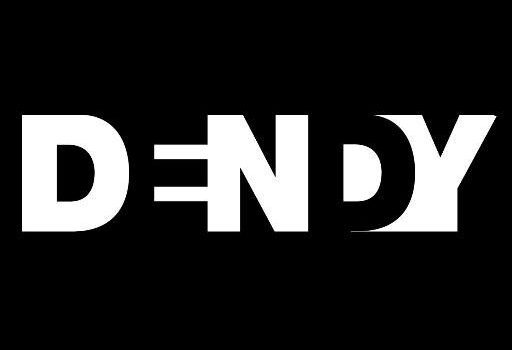 Published on November 7th, 2017 | by Damien Straker
Dendy Cinemas Showcases Four Hours of Non-Stop Thrills
Recently announced additions to the Dendy Marquee program SHOT CALLER and SWEET VIRGINIA will be running as a double-feature advance-screening event, exclusively at Dendy
Cinemas on Sunday November 26th.
Both films will screen back to back for just $9 at Dendy Canberra, Portside and Newtown from 2pm. With a 15-minute interval, Dendy Cinemas is offering free soft drink and popcorn refills
for any large or colossal combos.
Nikolaj Coster-Waldau is the SHOT CALLER, a white-collared happily married business professional who commits a crime and is sentenced to prison time. As a newly released prison
gangster, the shot caller's choices will have repercussions, both to himself and his family – especially if he makes the wrong ones. Releases at Dendy Cinemas from October 30 followed
by premium on demand on Dendy Direct from December 6.
Certified 100% fresh on Rotten Tomatoes, SWEET VIRGINIA stars Jon Bernthal as a former rodeo star with a small-time life who unknowingly starts a rapport with a young, violent man.
The hero must face his relationships of past and present to come up against this unpredictable predator that has suddenly gripped his small town. Releases at Dendy Cinemas from
November 30 followed by premium on demand on Dendy Direct from December 6.
Booking online has never been easier, as Dendy has said goodbye to booking fees. Patrons can now book online to secure their seats, skip the queues and never pay Booking Fees again.