Games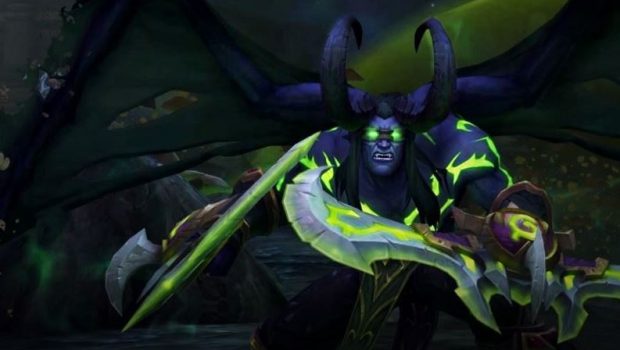 Published on August 10th, 2016 | by admin
Demon Hunter Early Access and Invasions have hit Azeroth!
Early access to the new Demon Hunter class in World of Warcraft is now available to those who have pre-purchased the Legion expansion! Players will begin their journey at level 98 on the shattered, demon-infested world of Mardum. As they make their way through this dangerous land, they'll begin to learn the Demon Hunter's skills, gain an understanding of their history, and start to become proficient in harnessing the power that comes with their chosen path.
In order to create a Demon Hunter, players will need to have at least one level 70 character on their realm, and will also have the option to choose between two races: Night Elf or Blood Elf. WoW: Legion also comes bundled with a level 100 character boost, allowing players to raise an existing character to maximum level, or quickly get a new character up and running. Demon invasions have now started across Azeroth, and all characters level 10 and higher can participate in the resistance.
Game Designers, Eric Maloof and Graham Berger, have teamed up to take you through the features of the Demon Hunter in this a class preview video that you can watch here.
Here are just some of the potent abilities players will have at their disposal as demon hunters: