Games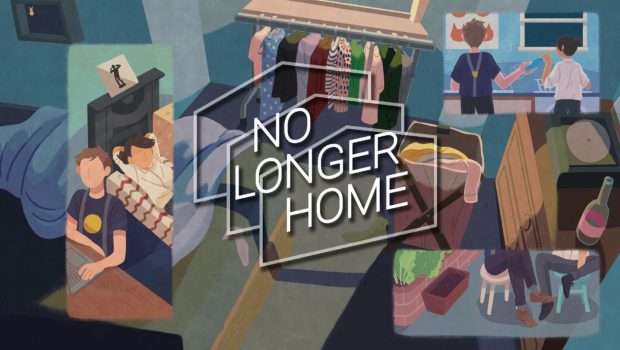 Published on October 1st, 2021 | by Admin
Delve into the Magic of the Everyday in No Longer Home on Console, Releasing 7 October
Developer Humble Grove and publisher Fellow Traveller today launched pre-orders for the console edition of No Longer Home, which will be releasing on Xbox One, Xbox Series X|S, and Nintendo Switch on October 7.
From today until its release date, a 20% pre-order discount will be available across Global Xbox stores and Nintendo eShop Europe, America and Japan.
Released on PC and Mac on July 30th, No Longer Home will share its poignant contemporary narrative through its arrival on console, unveiling the magic in the everyday through an exploration of environments and spaces.
No Longer Home Xbox and Switch will be available for $14.99 from October 7. As with the PC version of the game, console versions will be available in Japanese and Simplified Chinese.
Take a look at how No Longer Home tells a story through game environments by watching the console launch trailer below: