News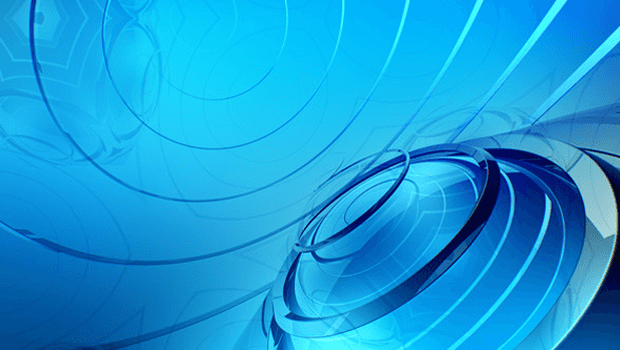 Published on September 27th, 2013 | by admin
Defend yourself from a cybernetic attack!
Tech Defence is an infinite game where you have to survive as long as possible before the droid invaders destroy you.
Melbourne, 27 September – G4M3 Studios, a videogame development studio for mobile devices and tablets, located in Madrid, invites Australians and New Zealanders to be the first ones to protect themselves from android hordes in Tech Defence, a tower defence game where the most important thing is to have the best technology.
Travel to the future and defend the Earth Mining Colony from the androids´ rebellion. A never-ending wave of many types of cybernetic machines will attack your base. You will have to upgrade your main weapon and turrets so you won't get destroyed. In Tech Defence you have to choose the best strategy to survive, as every type of enemy has a different behaviour and tactical formation. You will defend from Templars, Spec-Ops, Hackers, Soldiers and Tanks with a main turret and two secondary among 7 types: Mortar, Shield Generators, Flame-thrower, Kinetic Lighting, Anti-Infantry, Anti-Armored Vehicles and Anti-Mechanized.
Prepare your base, improve your weapons and defend yourself!
KEY FEATURES:
7 types of  secondary turrets with 5 upgrade levels each
11 consumable  ungradable items
More than 90  options to improve and customize your weapon and your base
6 types of  enemies
Bet against your  friends
Share your score on Twitter and Facebook
Challenge your  friends in the multiplayer mode sending them enemy waves or even final      bosses
For more information on Tech Defence, visit the official website at www.gametechdefence.com