Hardware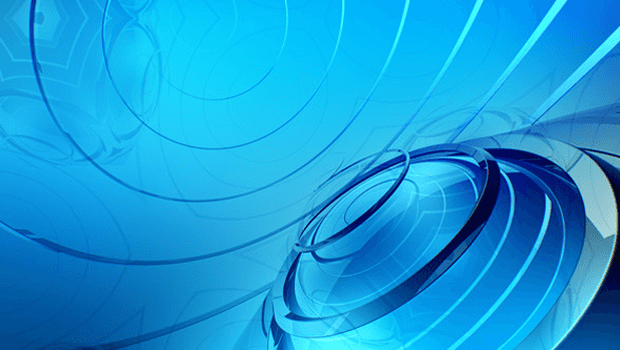 Published on December 2nd, 2020 | by Alex Novus
Defend the Marvel Universe with Seagate's Game Drive for PS4 Marvel Avengers Limited Edition
In collaboration with PlayStation®, Marvel, and Crystal Dynamics®, Seagate® today announced the latest addition to its popular line of storage for gamers – Game Drive for PS4™ systems Marvel Avengers Limited Edition.
The only Marvel Avengers officially-licensed hard drive in the market, the collectible is tagged with Marvel-exclusive artwork featuring the unique style of the Marvel Avengers game. Fans can choose from a Captain America, Hulk, Thor, or an Avengers team design so they can play in style. Focused on performance and functionality, this Game Drive is set to pair with PS4 and PS4 Pro systems1. Offering 2TB of capacity and plug-and-play functionality, the Game Drive for PS4 offers instant add-on storage, as the PlayStation console recognises and installs it in minutes.
Seagate's Game Drive enables gamers to stay one step ahead with high-speed USB 3.0 connectivity that plugs right into a PS4. It comes prepared for seamless gameplay between internal and external hard drives. Designed to slide easily into fans' pockets, it is the perfect drive for taking any robust collection2 of games to a friend's house to play together.
Game Drive for PS4 systems Marvel Avengers Limited Edition from Seagate is officially available for purchase from December 20, 2020 for AU$129/NZ$139 (2TB). This is the drive for the Marvel Avengers fanatic so be sure to grab yours while they last!
1 System software version 4.50 or higher.
3 Once content is stored on this device, it can only be accessed by the account that transferred the content to the device.