Games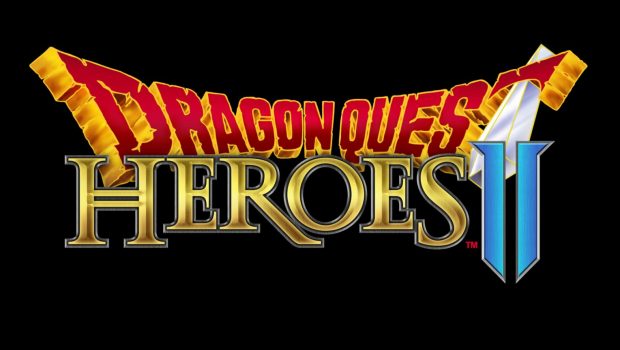 Published on April 5th, 2017 | by admin
DEFEND YOUR KINGDOM IN THE NEW DRAGON QUEST HEROES II DEMO AVAILABLE NOW
Square Enix Ltd., today announced that players can get a taste of the upcoming DRAGON QUEST HEROES™II adventure in an a free playable demo, available now from the PlayStation®Store.
The demo will allow players to take on the role of Lazarel, Teresa, Carver, or Maribel, and experience DRAGON QUEST HEROES II's fast-paced and action packed battles first-hand as they traverse through specially designed missions to defend Greena Pastures from hordes of monsters and a colossal boss.
Set in an all-new world with new heroes and story, DRAGON QUEST HEROES II sends players on a grand adventure to restore order to a once peaceful world. With the addition of multiplayer functionality, players can form a party of up to four online to conquer swarms of enemies and defeat gigantic monsters.
The free, playable demo is available to download now from the PlayStation®Store at: http://sqex.to/4Rq
DRAGON QUEST HEROES II will arrive in Europe and PAL territories for the PlayStation®4, on 28th April 2017 and will be available on STEAM® from 25th April 2017. For more information, visit: www.dragonquest-game.com.