News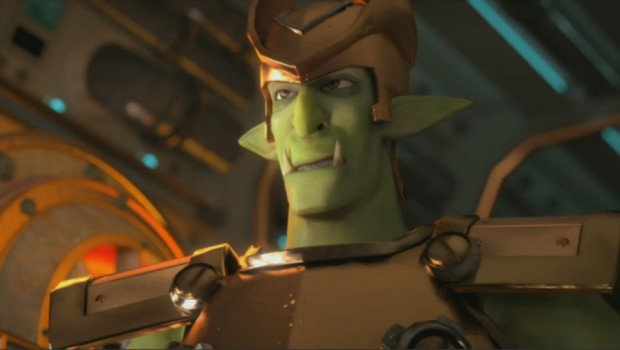 Published on October 21st, 2013 | by Admin
A deeper look at the world of Knack
Over the weekend, more details were released via the PlayStation Blog revealing a deeper look at the world of Knack, the upcoming PlayStation®4 exclusive.
Knack looks back to the golden days of Crash Bandicoot and Spyro the Dragon, with simple controls and fun, yet challenging, gameplay. With the game set to launch next month, Worldwide Studios has now released more information on what players can expect to see:
Characters – a closer look at the other characters in Knack,      including Lucas, the Doctor, Katrina, Ryder and Victor. It also reveals a      new look at one of the boss characters Knack faces in the game
The many forms of Knack – exploration of the      forms Knack takes and ways in which these enhance the game mechanics      during play. These include Ice, Fire, Stealth, Giant and Metal Knack
Knack is a PlayStation 4 launch title and will be available in stores across Australia on 29th November 2013.