Games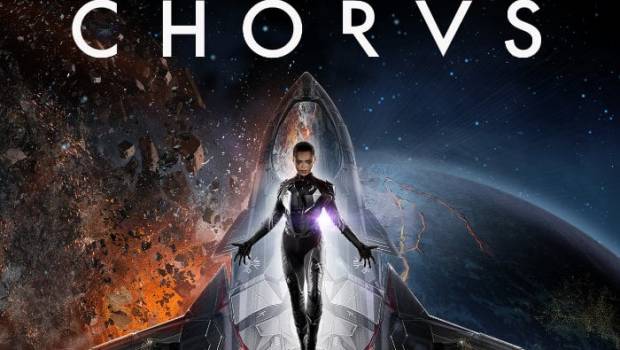 Published on May 8th, 2020 | by Adrian Gunning
Deep Silver Announces New IP Chorus, A Dark Space Combat Shooter from Deep Silver FISHLABS
Publisher Deep Silver together with developer Deep Silver FISHLABS has announced new IP Chorus, a dark space-combat shooter for Xbox Series X and Xbox One, PlayStation®5 and PlayStation®4, Google Stadia and PC in 2021.
Exclusively revealed during today's Inside Xbox event, Chorus will support Smart Delivery on the Xbox family of consoles ensuring players get the best experience on both Xbox One and Xbox Series X with a single purchase.
In Chorus, players will take control of dual protagonists: ex-cultist Nara, an ace pilot with a haunted past, and Forsaken – a sentient AI starfighter and Nara's closest ally – which has a mysterious backstory of his own to unravel. This story-driven single player experience invites gamers to unlock devastating weapons and mind-bending abilities as they fight to free the galaxy from the Circle, the oppressive cult that will stop at nothing to ensure complete subjugation.
"We're delighted to announce this exciting new IP, said Tobias Severin, Studio Director at Deep Silver FISHLABS. "From the beginning our focus has been on delivering amazing moment to moment gameplay to evolve the spirit of classic space flight shooters. We are fully leveraging the power of next-gen hardware, allowing us to create richer, more detailed, ray traced environments, all at 4K and 60FPS."