Comics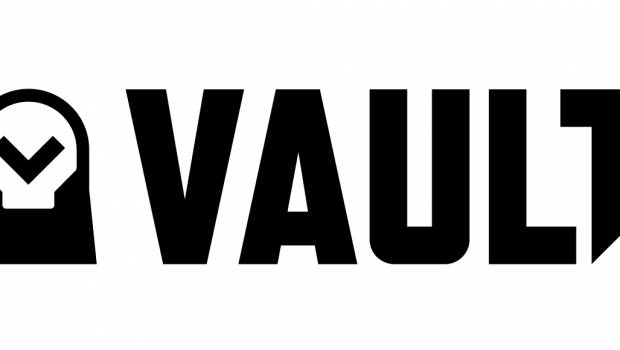 Published on May 3rd, 2018 | by Dana Folkard
DEEP ROOTS #1 SELLS OUT, GETS NEW VAULT VINTAGE COVER FOR SECOND PRINTING
Vault Comics unveiled the brand new cover for the second printing of Deep Roots #1, illustrated by Nathan Gooden (Zojaqan, Powerless, The Gifted) and designed by Tim Daniel.
The Deep Roots #1 second printing is part of Vault Vintage, Vault Comics' line of covers that celebrate the artistic achievements of both modern and legendary professionals of the comic book industry. For Deep Roots #1, artist Nathan Gooden and designer Tim Danielpay homage to DC Comics' Swamp Thing #7, the iconic cover illustration by Bernie Wrightson, along with designer Gaspar Saladino's indelible logo.
Deep Roots #1 was originally published on April 25, 2018 and was greeted by critical acclaim and a same-day sellout. Website Multiversity Comics made the book it's pick of the week, saying, "This is a comic that oozes intrigue on the stands, and begs for you to delve into it. […] Watters subverts your expectations and plays with your emotions like a master puppeteer, mixing fantasy and modernism to create an exhilarating and original story."
The second printing of Deep Roots #1 hits store shelves on June 6th, 2018. Further, the release date for the second issue of Deep Roots will now also be on June 6th, 2018, so both issues hit stands on the same day. Retailers can order the second printing of Deep Roots #1 using Diamond Order Code MAR188652.
Deep Roots was co-created by writer Dan Watters and artist Val Rodrigues, with colors by Triona Farrell and letters by Aditya Bidikar.