Books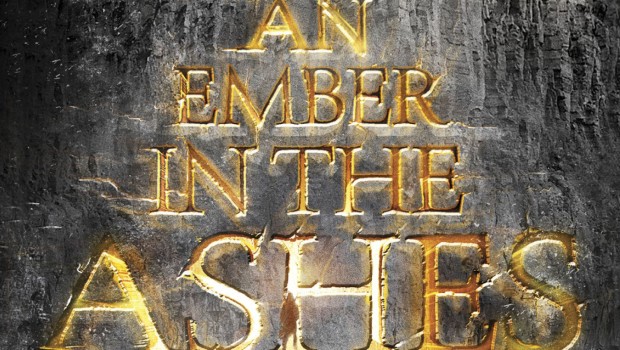 Published on June 9th, 2015 | by admin
Debut author SABAA TAHIR signs film deal with Paramount for AN EMBER IN THE ASHES
"The novel thrusts its readers into a world marred by violence and oppression. This complexity makes Ember a worthy novel – and one as brave as its characters" -NY Times 
Sabaa Tahir grew up in California's Mojave Desert at her family's eighteen-room motel. She began writing An Ember in the Ashes while working nights as a newspaper editor. She likes thunderous indie rock, garish socks, and all things nerd. Sabaa currently lives in the San Francisco Bay area with her family.
About An Ember in the Ashes
What if you were the spark that could ignite a revolution? For years Laia has lived in fear. Fear of the Empire, fear of the Martials, fear of truly living at all.
When Laia's brother is taken she must force herself to help the Resistance, the only people who have a chance of saving him. She must spy on the Commandant, ruthless overseer of Blackcliff Academy.
"Sabaa Tahir mixes The Hunger Games with Game of Thrones"
-Hollywood Reporter
In the ashes of a broken world one person can make a difference. One voice in the dark can be heard. The price of freedom is always high and this time that price might demand everything, even life itself.