Comics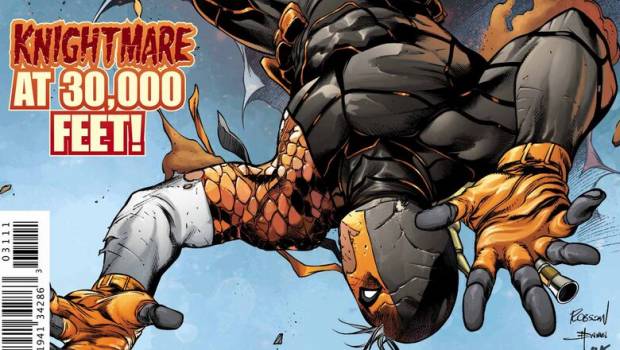 Published on May 4th, 2018 | by Keagan Morgan
DEATHSTROKE #31 REVIEW
Worth your time
Summary: The mystery deepens in the swirling gravitas of Batman, Deathstroke, and Talia al Ghul
Batman? Check.
Deathstroke? Check.
Tactical Chess between the two? Check.
It's only issue two of a six part series and everything is shaping up as expected. Batman and Deathstroke not only do battle, but so do their other halves, Bruce Wayne and Slade Wilson, in their own respective spheres. Immediately, one can see this story has many moving pieces, but it plays out like a well-oiled espionage tale divided by concise chapters to pace us along. But, how, exactly, do these dynamics play out?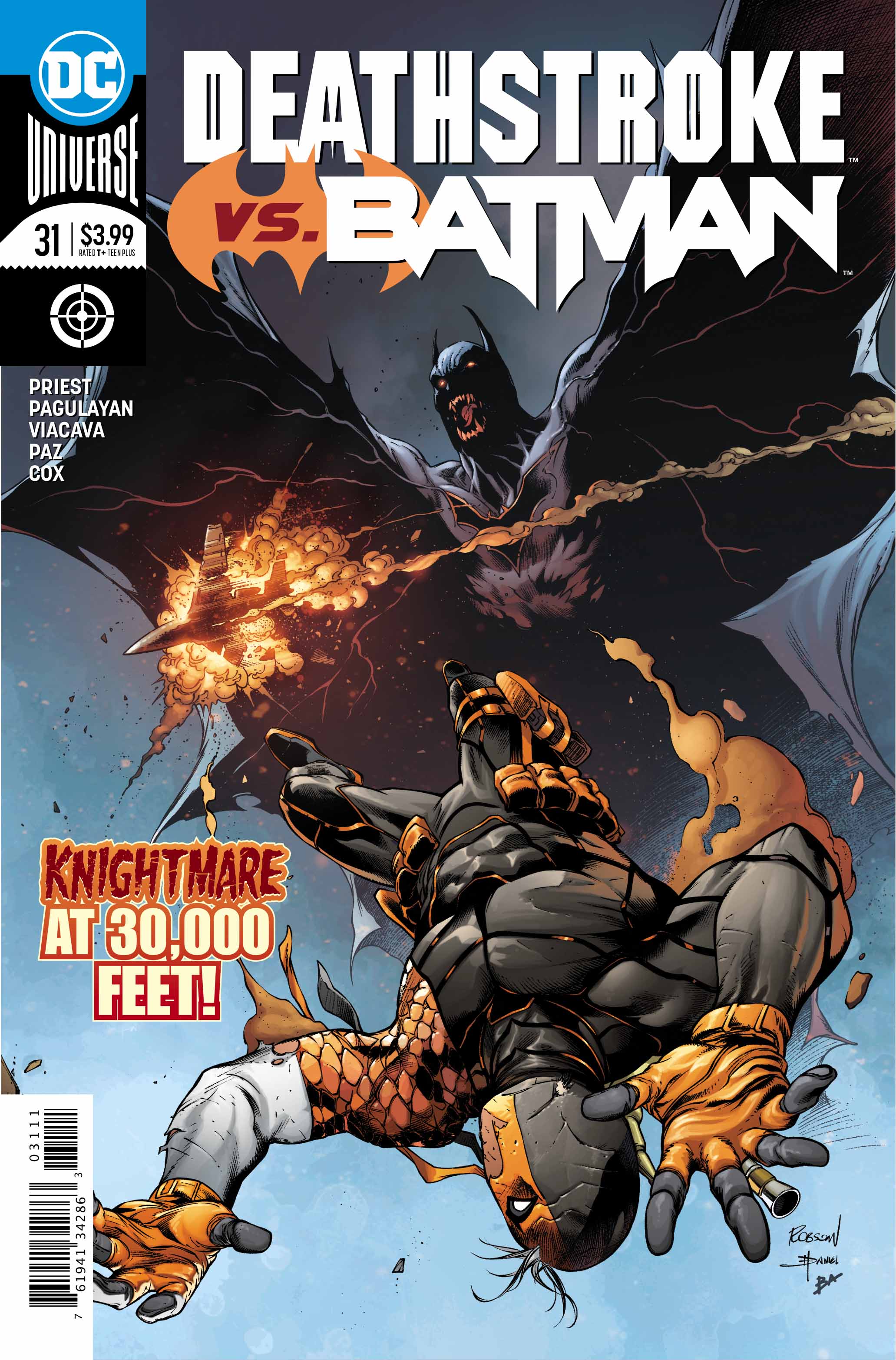 I think this is a story Priest has been wanting to showcase for a while because you can see all of the various layers he's laid down as a solid foundation. Between the story's craft and both the contrasting of hard and smooth art styles as well as colors, this issue was something that I believe could be adapted to the big screen (or other mediums) and become a major hit. However, there were some minor things I almost feel that show how Priest and team might be limited in trying to tell a much greater story, but again, there are four more issues in play. So, we need to sit back and wait to see what the team has in store for us before we make any further assumptions like that.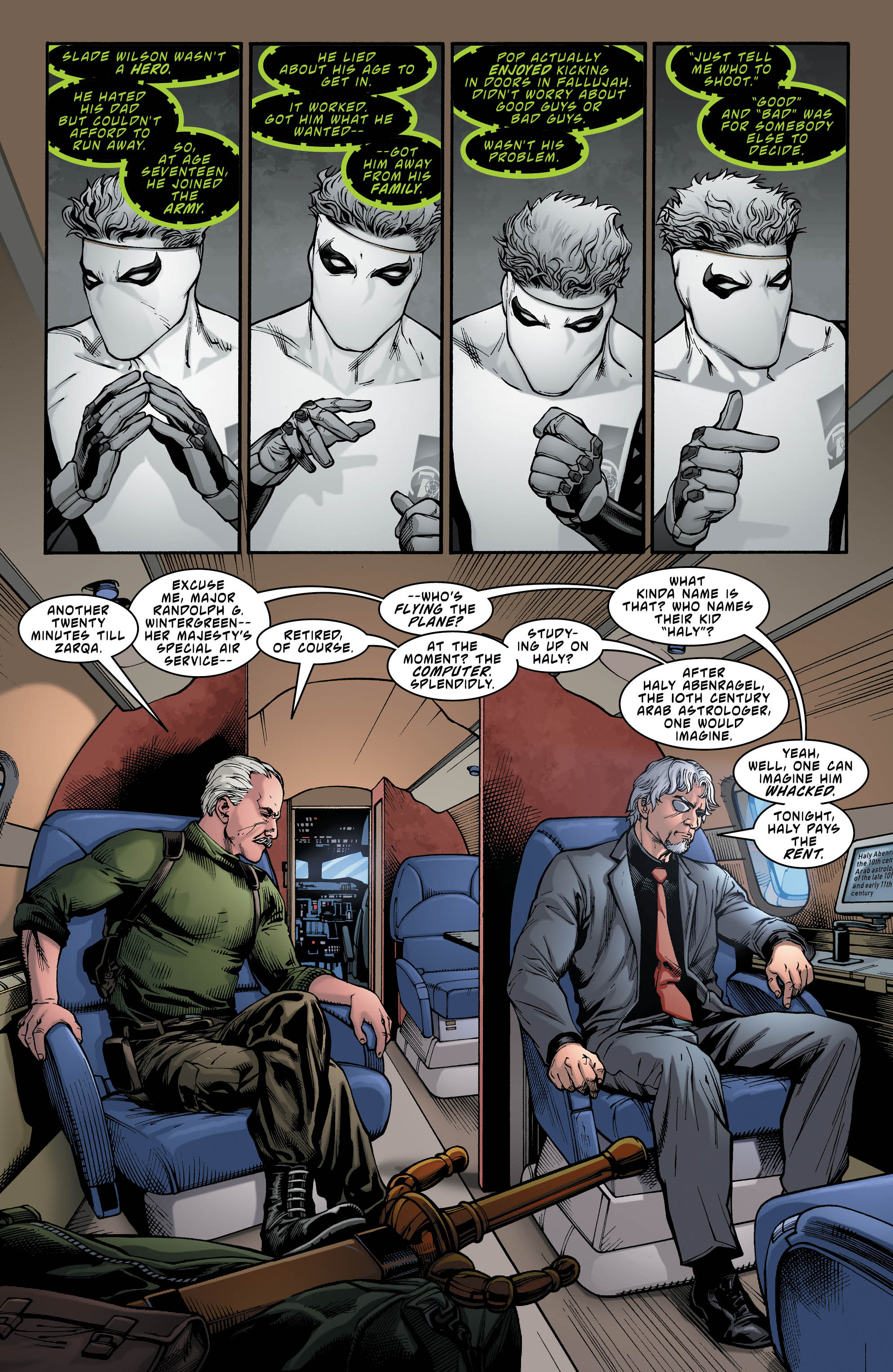 Whether it's in the deserts of Saudi Arabia, or the dingy streets of Gotham city, as I alluded to earlier, the settings along with the art and colors worked magnificently with the mood of this issue. I daresay much of the issue gave off a very "Metal Gear Solid" vibe, so take that as you will. The style of Carlo Pagulayan and Roberto Viacava offer just enough detail to evoke the seriousness of these characters. And again, I have to call out the colors by Jeromy Cox in this issue as they really worked well for me in matching the tone of the story being told. There's one page showing Deathstroke walking through the desert that I think is one of the better snapshots of his character, showing off his aura.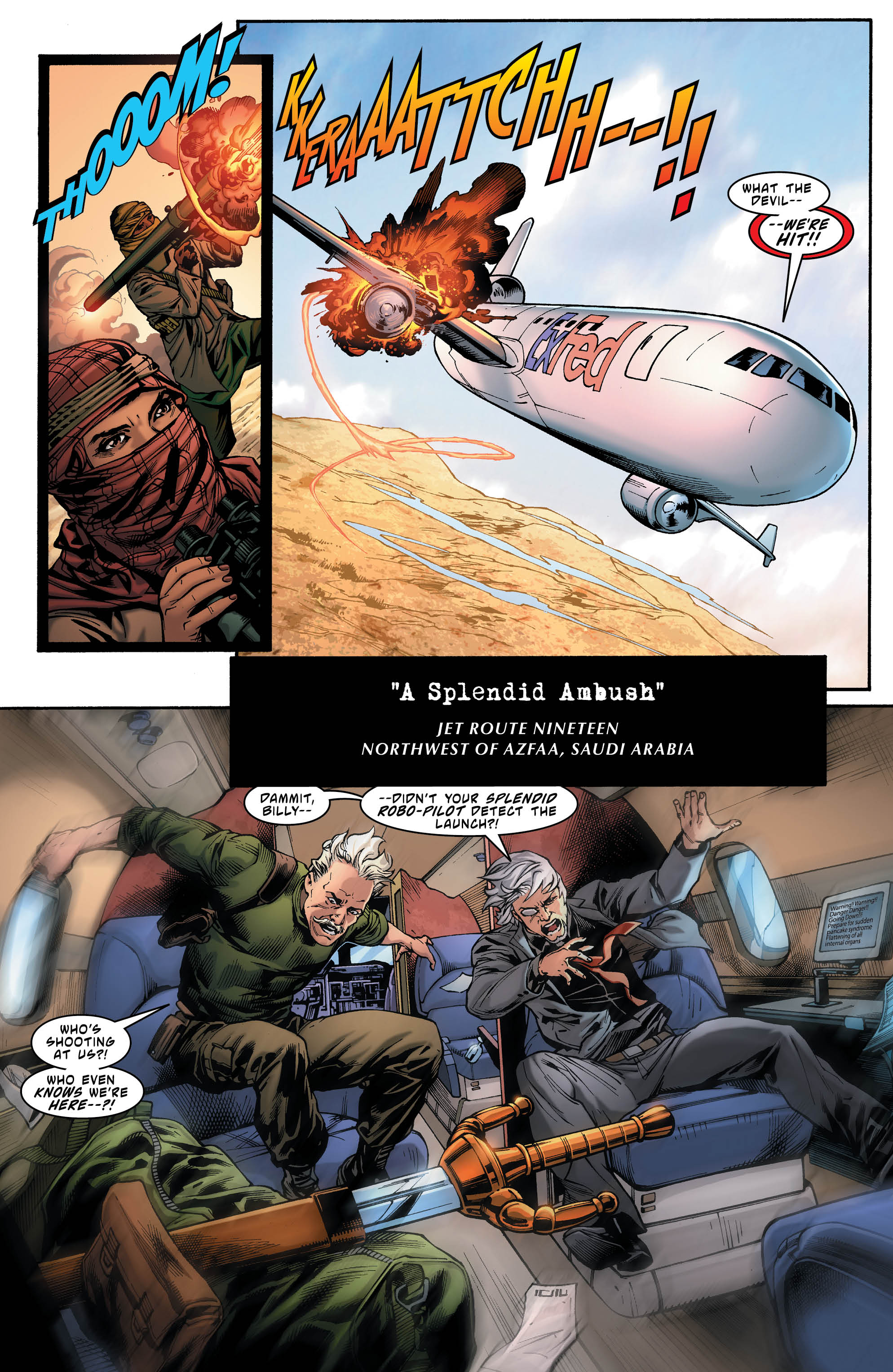 The second piece of a six-part puzzle unfolded with a level of intensity most of us expected from writer Christopher Priest helming an arc about Batman and Deathstroke. This is all-out tactical warfare between two of the greatest (in oh, so many ways) adversaries the DC Universe offers. I can gladly say I am excited at the prospect of this only being the second of six parts and can't wait to see where Priest and team take us. Hop in and hang on until the end. Talia's bombshell to Slade at the end of this issue makes sure this ride is only starting.
---
COMIC DETAILS
CREATIVE TEAM: Christopher Priest and Carlo Pagulayan,
PUBLISHER: DC
PUBLICATION DATE: May 02, 2018
REVIEWER: Keagan Morgan