Games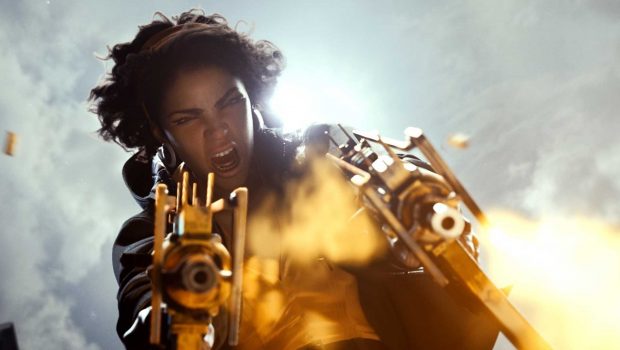 Published on September 14th, 2021 | by Adrian Gunning
DEATHLOOP AVAILABLE NOW FOR PLAYSTATION 5 AND PC
DEATHLOOP, the innovative first-person shooter by Arkane Lyon, the acclaimed studio behind the award-winning Dishonored series, is available now worldwide, exclusively on console for the PlayStation 5 (PS5) System and PC. DEATHLOOP takes advantage of the power of the PS5 with stunning visuals and fast loading with the ultra-high speed SSD while the DualSense controller brings the sounds and sensations of Blackreef to your fingertips.
"On behalf of the whole DEATHLOOP team at Arkane Lyon and Bethesda, we hope you have a fantastic time playing the game and will join us to celebrate the love we have poured into it," said Dinga Bakaba, Game Director on DEATHLOOP. "DEATHLOOP is something very new from Arkane Lyon, and we dedicated ourselves to creating a memorable experience unlike anything we've created before."
DEATHLOOP's engaging murder puzzle casts players as the amnesiac Colt who remains trapped on the time-locked island of Blackreef. By piecing together clues players will discover how to complete the perfect assassination timeloop, eliminating eight "Visionaries" in a single day. Players can also jump into the game's multiplayer mode as Julianna – a rival assassin and Colt's arch nemesis – to protect the timeloop.