Comics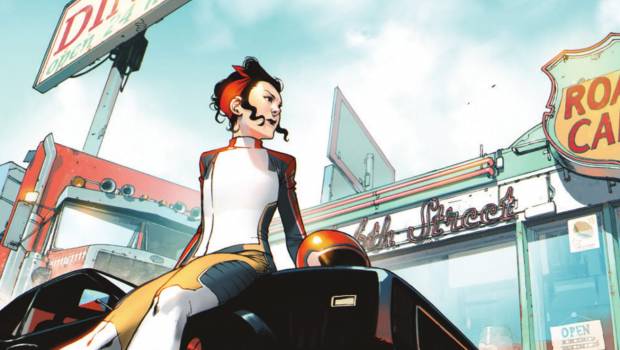 Published on May 7th, 2018 | by Jeremy Carr
DEATH OR GLORY #1 REVIEW
Death or Glory
Summary: Death or Glory is a tale of a woman that would do anything to save her father.
Out on the open road of the American West is a tale of mobsters, crooked cops and a woman that will do anything to save her dying father. Rick Remender and Image comics give us the first part in the story of Glory, a girl whose dying father sets her on a path of mayhem and action. With her father needing a liver and the doctors only giving him a week to live, Glory sets off on a series of heists to save her father's life.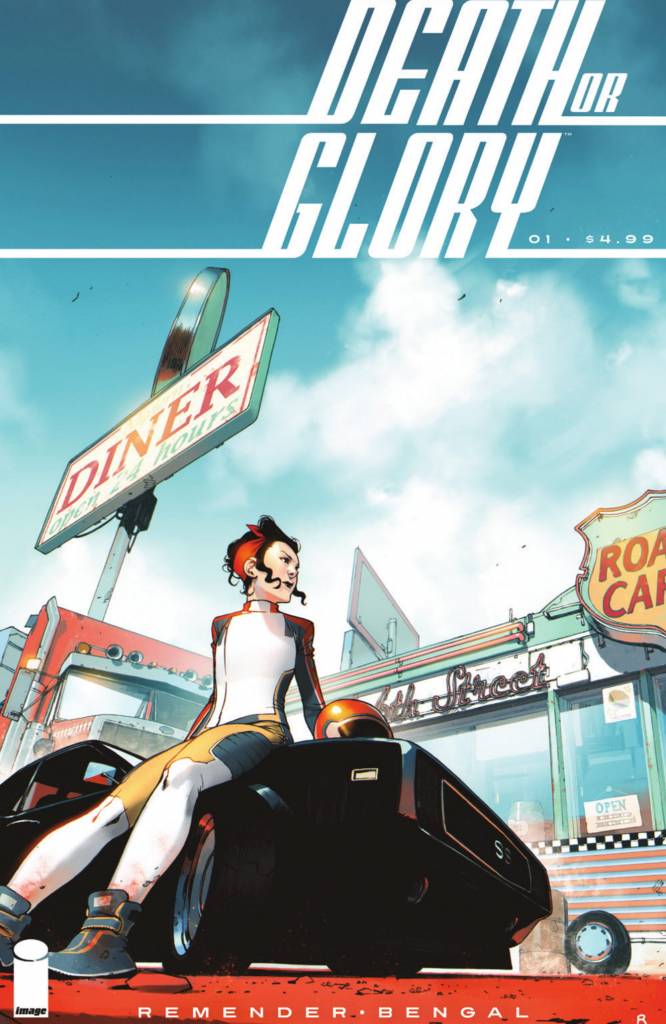 Now I won't lie, when I realized that this was the motive for Glory, my mind went to the 2007 comedy 'Hot Rod' where Rod must gather the money to save his father's life. At first, I thought to myself 'Oh I've seen this type of story play out before' but as I got through this issue I couldn't be any more wrong.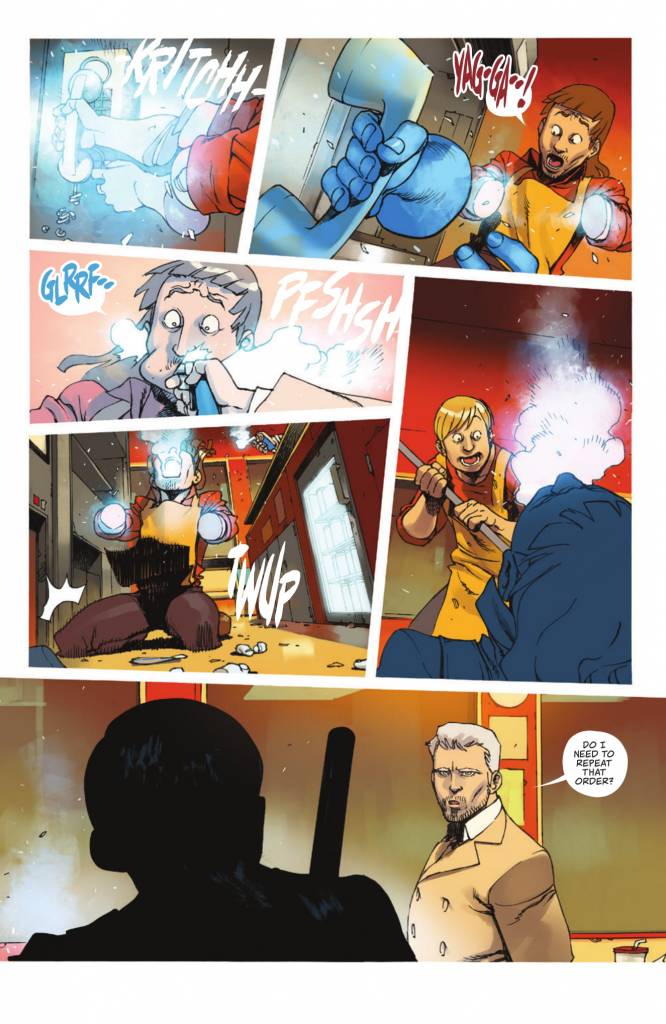 Rick Remender starts this issue with a bang and doesn't hold anything back. He sets up a perfect pace of storytelling and action that grabs the reader and doesn't let go. From car chases and explosions to being frozen to death, this issue has everything you could want out of a story meant to thrill. Remender writes the lead character Glory in a way I feel some comics miss the mark on. She's smart, feminine but also headstrong and willing to go to any extremes for the one she loves.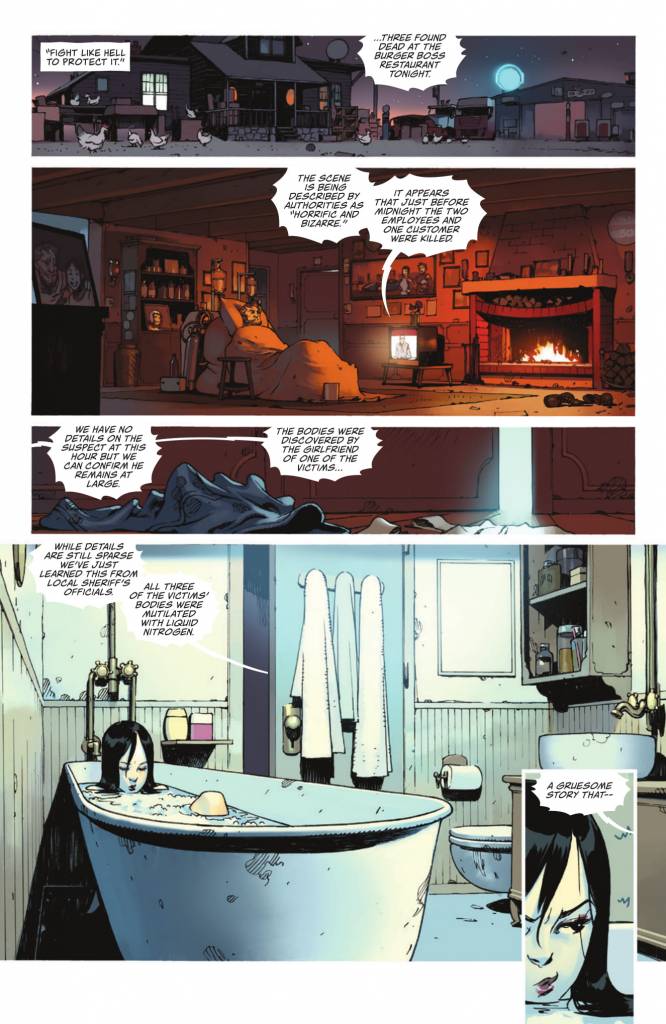 To compliment this story, the artist has beautifully designed this world with bright colors and amazing detail. The artist, who I only know as Bengal, gives life to what would otherwise be a pretty drab setting. Even the parts out on the barren open roads of the desert feel so vibrant, and really accents the story. I look forward to these two continuing to flesh out the world they have created.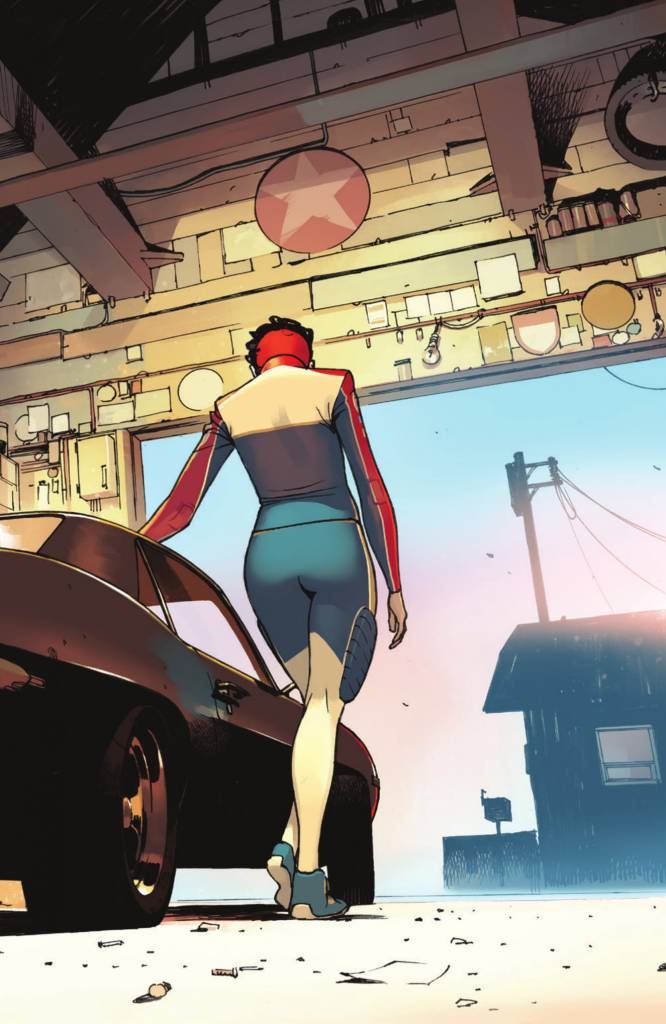 This issue deserves praise for the things it has done right, and the only complaint I really have is the dialog sometimes felt a little off. I found myself rereading a few of the scenes but otherwise I really enjoyed Death or Glory. So for this issue, I'm giving it 4.5 out of 5 stars. With a little work on the dialog, I do not see any reason why this series couldn't become a 5 star series. If you are looking for a great story with a strong female lead, I highly suggest picking this one up.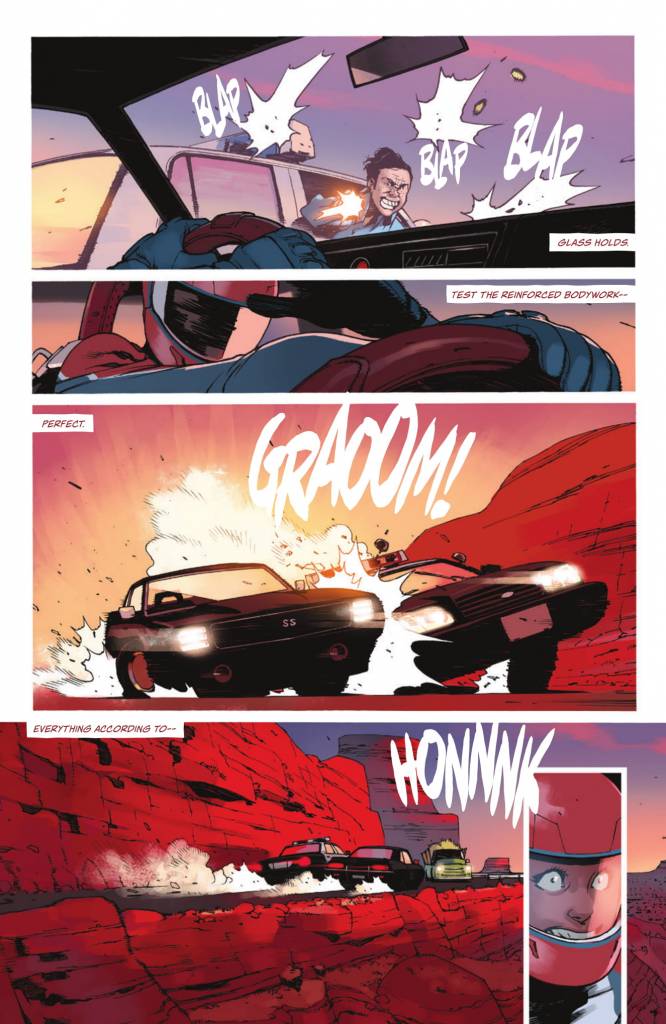 ---
COMIC DETAILS
CREATIVE TEAM: Rick Remender and Bengal
PUBLISHER: Image
PUBLICATION DATE: May 2, 2018
REVIEWER: Jeremy Carr