Comics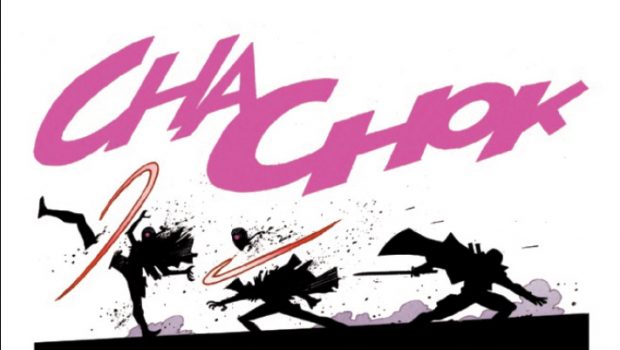 Published on December 13th, 2021 | by Tim Chuma
Death of Doctor Strange: Blade #1 (2021) Review
Summary: Worth reading even if you are not following the main plot of the Death of Doctor Strange. Blade is always cool to see in full flight.
After the death of Doctor Strange Blade finds himself sheriff of the new Vampire Nation as once he and Doctor Strange had helped rid the world of vampires. Now they are back and enjoying the world being in chaos as they are not ones to fear darkness. Something else has come over into their dimension that may cause them more problems however.
Blade gets a lot of kudos for being the first superhero movie to get a lot of traction in the movies. He was never really sold as such if I remember it was more of an action movie with horror elements.
As he says himself he can never really be happy even if he is doing a good job as he is shunned by both the vampires and the normal human world. He gets even more upset when he is being used to prove a point as Dracula knew exactly how he would react in a situation and played him.
While you don't really need to read this one to understand the main Death of Doctor Strange plotline I would still recommend it if you are a fan of Blade as he is still a cool character after all these years and this is an interesting setting that seems to be its own world off to the side of the main event.
I would recommend this one even if you were only to dip in and out of the main storyline as you can easily pick up what is going on here without buying all the comics in the series.
Comic details:
Writer: Danny Lore
Penciler: Dylan Burnett
Cover Artist: B BossLogic
Publisher: Marvel
Published: December 08, 2021