Collectibles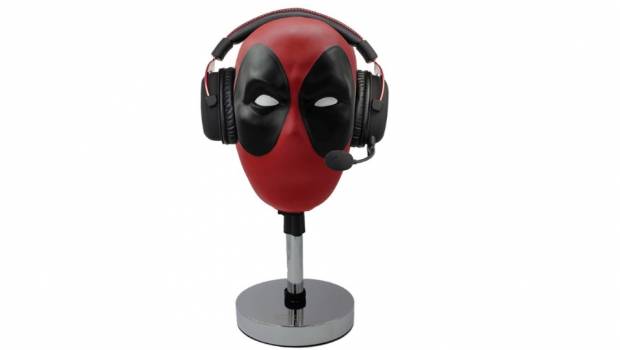 Published on April 26th, 2018 | by Admin
DEADPOOL official headstand revealed!
Numskull Designs are proud to announce our officially licensed Deadpool headstand!
Perfect for displaying hats, headphones, PS VR headsets and more, or simply using as a decorative ornament, this is the ultimate collectable to tie-in with the upcoming launch of Deadpool 2.
The Deadpool headset, which launches on May 9 and is currently available for preorder online, will be found on Amazon and in stores internationally, as well as our own site.