Games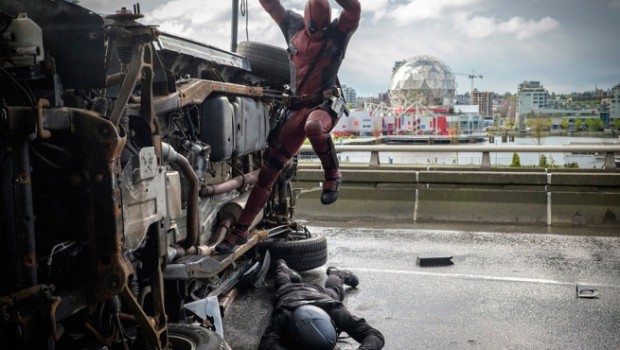 Published on November 18th, 2015 | by admin
Deadpool is Out Now on Xbox One and PlayStation 4
Sydney, Australia – Nov. 17, 2015 – Nov. 17, 2015 – Wow. Can't believe the day is finally here. Deadpool – MY thrilling/exciting/soul-uplifting third-person action game from YOURS TRULY…and Activision Publishing, Inc. and Marvel Entertainment might have had something to do with it, but enough about them – is out now for the PlayStation®4 computer entertainment system and Xbox One. (OUR LITTLE BABY'S ALL GROWN UP!) (maybe now we can take that vacation to hike the Inca trail like we'd always planned).
Your purchase of Deadpool comes rolled up in all kinds of goodies:
Deadpool, which, as we've established, is a video game and is very good and nice.
All of the DLC (i loved that band!) for Deadpool, including:
○       Two bonus challenge maps: "GRT Plaza" and "Inside the Tower."
○       The Uncanny X-Force and D-Pooly suits for looking gooooood in Infinite Mode.
My respect (no cash value, may not be redeemed).
And oh my ME (the only higher power we recognize), the FEATURES, you guys: a top cut of gun-and-katana-seared action, drizzled with an aioli (it's just flavoured mayonnaise!) of manic sass and quips. And mutant powers? Uhhhh, YEA. We got mutant powers. Turbo-healing factor and teleportation much?
Deadpool can be obtained at this exact moment on PlayStation®4 and Xbox One in Australia for $59.95 AUD RRP & New Zealand for $74.99 NZD RRP for each platform. It's rated MA15+ (Strong Bloody violence, crude humour and sexual references) by the Australian Classification Board.