Films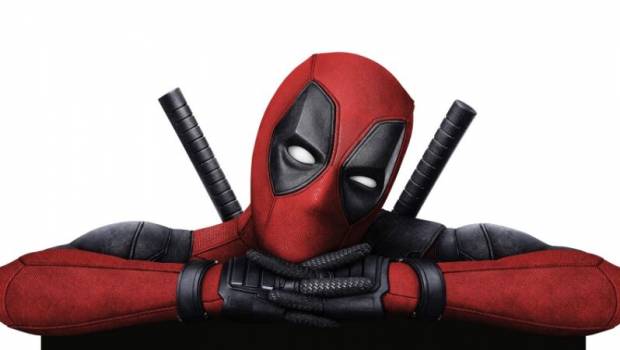 Published on April 20th, 2018 | by Damien Straker
DEADPOOL 2 | New Trailer and Sydney Press Tour with Julian Dennison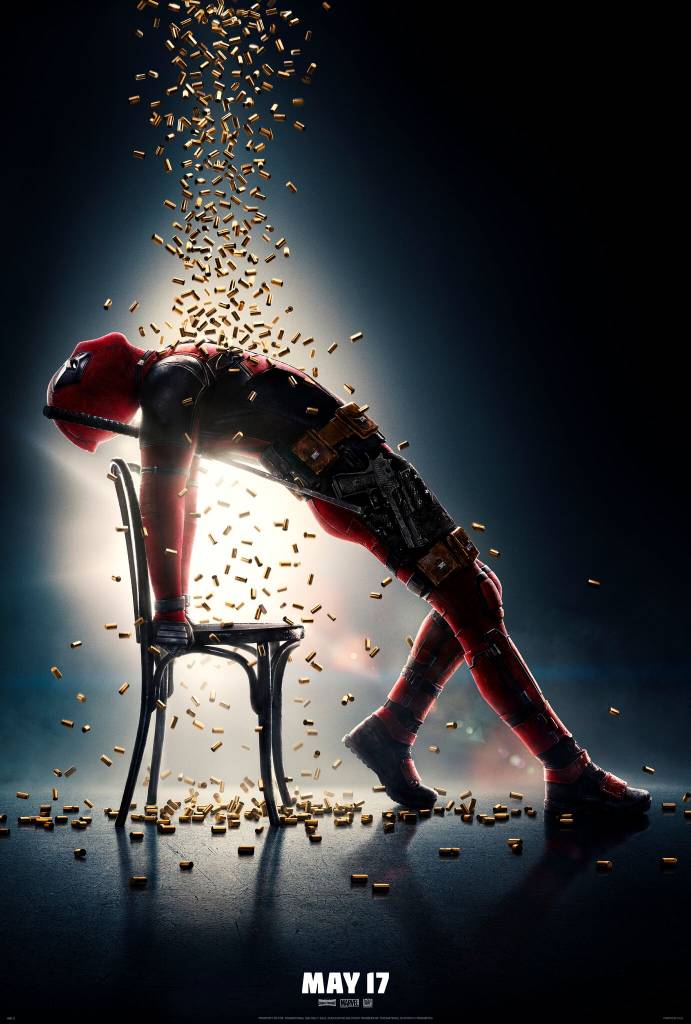 20th Century Fox is thrilled to announce Julian Dennison will visit Sydney to promote his new film DEADPOOL 2 this May. The breakout star of Hunt for the Wilderpeople, the highest-grossing picture in New Zealand film history, Julian Dennison plays a young orphan with a temper who Deadpool takes under his wing.
Julian Dennison will be in Sydney for media interviews on Monday May 7 and Tuesday May 8.
After breaking box office records, the Merc with the Mouth returns to the big screen for twice the action, twice the blood and twice the love (but not necessarily in that order). The misadventures of Deadpool continue in a violently touching and exhilarating follow-up to the funniest and most successful romantic comedy of all time.
DEADPOOL 2 will release in cinemas across Australia on WEDNESDAY MAY 16. Tickets are on sale NOW!