Games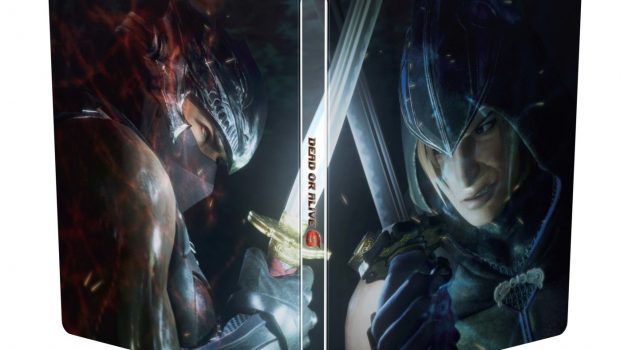 Published on March 1st, 2019 | by Admin
DEAD OR ALIVE 6 LAUNCHES IN AUSTRALIA TODAY
Sydney, 1st March 2019 – Today KOEI TECMO Europe and Team NINJA officially launched DEAD OR ALIVE 6, inviting players to once again step inside the world of DOATEC's underground fighting scene to compete against some of the most brutal and beautiful fighters ever created.
DEAD OR ALIVE 6 delivers intense fighting entertainment in the form of one-on-one battles inside a variety of exciting, interactive stages including everything from a giant attacking kraken to tenacious pterodactyls. Players can step up their skills through the newly designed Quest mode, built to challenge fighters while also teaching them the necessary survival skills to advance before pushing forward into the most thorough Training mode the franchise has ever seen. Add in a branching Story mode and online slugfests, and DEAD OR ALIVE 6 is ready to rock even the most faithful fighting fan to their core.
DEAD OR ALIVE 6 is out now for the PlayStation®4 Computer Entertainment System, the Xbox One family of devices including the Xbox One X, the all-in-one games and entertainment system from Microsoft, and digitally on Windows PC via Steam®.
For the latest information, please visit our official website at https://www.teamninja-studio.com/doa6/. Also, be sure to Like us on Facebook at www.facebook.com/DeadorAliveGame; and Follow us on Twitter @DOATEC_OFFICIAL.