Games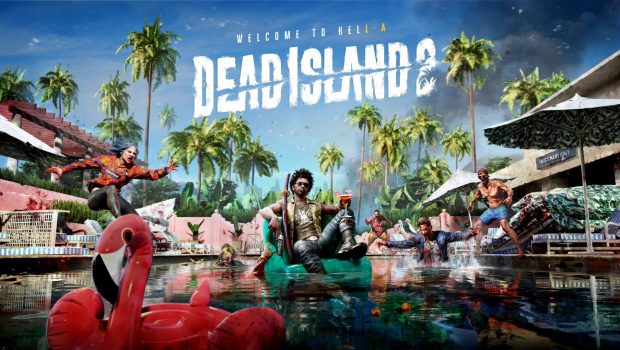 Published on May 23rd, 2023 | by Adrian Gunning
DEAD ISLAND 2 OFFICIAL SOUNDTRACK OUT NOW
Players can completely immerse themselves in HELL-A as the Dead Island 2 Official Soundtrack is available to listen to for FREE on 45 different streaming platforms including Spotify, iTunes and YouTube.
Ryan Williams, composer and senior audio designer at Deep Silver Dambuster Studios created the majority of the tracks, with experienced British music consultancy and creation company Feel For Music also contributing. In addition to his work on the Dead Island 2 soundtrack and game score, Williams has weapon design and cinematic SFX expertise too. His lifelong love of all things horror has been a driving force behind his creative output.
Listen here: Dead Island 2 Official Soundtrack
Dead Island 2 is out now on Xbox Series X/S and Xbox One, the all-in-one games and entertainment systems from Microsoft, PlayStation®5 and PlayStation®4 computer entertainment systems and the Epic Games Store for PC.