Games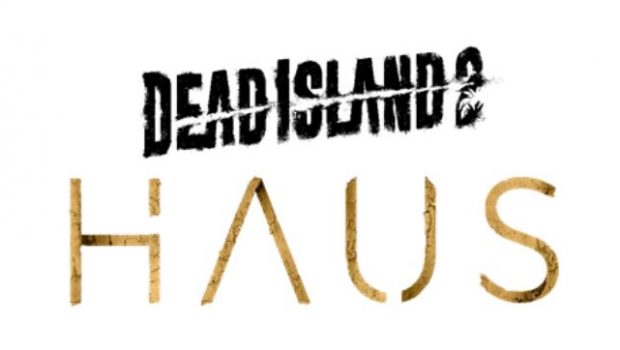 Published on October 14th, 2023 | by Admin
DEAD ISLAND 2 FIRST STORY EXPANSION HAUS COMING NOVEMBER 2
Lose yourself in a surreal, psycho-horror dreamscape as you investigate a mysterious cult in Malibu with Dead Island 2 Haus, the first story expansion for Dead Island 2.
Dead Island 2 Haus takes players to a completely new story, where a secret billionaire's techno-death cult fights for survival amidst the Zompocalypse.
Haus is a paragon of a new future, as prophesied by their enigmatic leader Konstantin.
Players will battle through Haus with new weapons and cards, as they face legions of zombies intent on their slaughter.
Haus will be available on PlayStation®4, PlayStation®5, Xbox Series X|S, Xbox One and PC (Epic Games Store) on November 2 (local timing to be confirmed).
NEW REAL ESTATE
Haus is set in a completely new location, a mysterious and stylish villa in Malibu where the boundaries of morality are pushed to the limit.
This nightmarish location serves as both a sanctuary and a machine to strip away flesh and harvest the soul. Players will weave through the deranged labyrinth of biomes where rational architecture is subverted by expanding narrative spaces.
Players will have new slaying tools to survive the horror:
K-ROSSBOW – crafted for precision and lethality, unleash devastating long-range firepower and explode zombified brains with ease
Hog Roaster – the ultimate ticket to visceral slaying whilst you simultaneously butcher and BBQ zombies
Dead Islands – to take the weight off your shoulders whilst you smash the undead enemies into oblivion
8 New Skill Cards – will embellish player's slayer with and expanded arsenal of skills
For more information on Dead Island 2 follow us on Twitter, Instagram and on Facebook at @DeadIslandGame or at www.deadisland.com.