Comics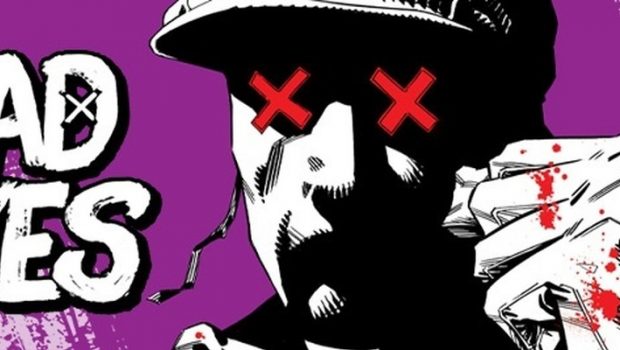 Published on October 4th, 2019 | by Tory Favro
Dead Eyes #1 Review
Summary: A brilliantly gritty look at the world of an anti-hero living on the fringe of darkness.
The introduction to the Dead Eyes series starts slow, but promises to really bring it in issues to come. We start with the anti-hero Dead Eyes (Martin Dobbs) as he lives in modest retirement with his wife who has been confined to a wheel chair. Times have become tough, and any money that he has stolen has long gone, leading Dead Eyes back to the life that he promised his wife he would leave behind.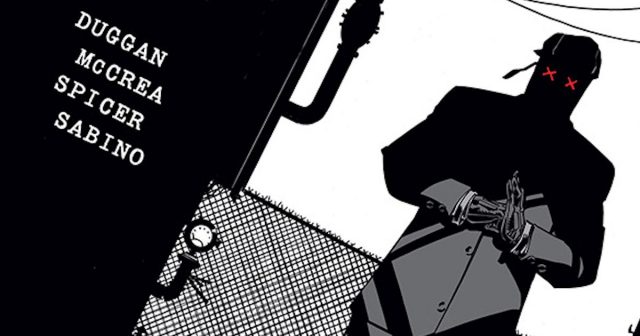 Written by Gerry Duggan, and drawn by John McCrea, this book might ring a bell to some of our more avid readers as initially it was brought out under a slightly different name, but due to legal reasons, the name was legally owned by a bar of all things. This tale is a slightly altered version of that, but enough similarities to make you feel deja vu should you have read the original.
Dead Eyes is written with a noir feel to it, though a modern, gritty no hold barred edge prevails. Dead Eyes is both a robber and a killer, though it feels as though you are looking through the eyes of an everyman as Dobbs has to make the hard choices when confronted with the horror of the human condition. The art style totally suits, though that is simple testament to McCrea who makes magic everytime he brings words to life. I utterly loved his style in Hitman back in the day and it certainly comes back with Dead Eyes.
This book might not be for everyone but it is certainly for me. The grit and realism make you feel dirty at times and in the mud with Dobbs. It was most certainly an enthralling read and I cannot wait for the next issue to find out more. As an intro book I do feel that it could have been a little longer page count wise but that is hardly a complaint.