Comics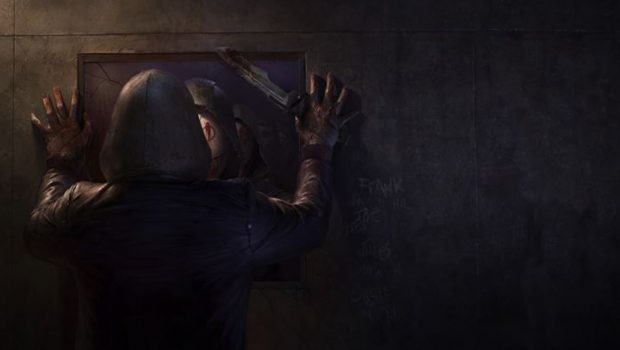 Published on October 28th, 2022 | by Adrian Gunning
Dead by Daylight Partners with Titan Comics to Release First Comic Book
Behaviour™ Interactive is thrilled to team up with Titan Comics to bring the dark, captivating universe of its hit game Dead by Daylight to the world of comic books. This exciting project is scheduled for release in March 2023.
​
​Written by Harvey Award winner Nadia Shammas (Squire, Where Black Stars Rise), with art by Dillon Snook (Bluefall), the Dead by Daylight comic book will introduce readers to fan-favourite Killers The Legion. Comprised of a close-knit group of four troubled teenagers including high school dropout Frank, small-town girl Julie, practical joker Joey, and the shy and naive Susie, the story will explore The Legion's relationship as they navigate the darkness within themselves and the world around them.
​
​"Comic books hold a special place in my heart as with many people on the team. What an awesome time for Dead by Daylight, appearing in this format for the first time. The Legion is quite an interesting set of characters. They are great to dig into since they embody the very universal themes of teen angst, rage and revenge." says Mathieu Côté, Head of Partnerships for Behaviour Interactive. "Seeing our stories and characters coming to life on the page is a wonderful feeling and we hope our fans will appreciate it as much as we do. Stay tuned!"
​
​The English version of Dead by Daylight Issue #1 will hit comic shops and digital devices in March 2023.