Comics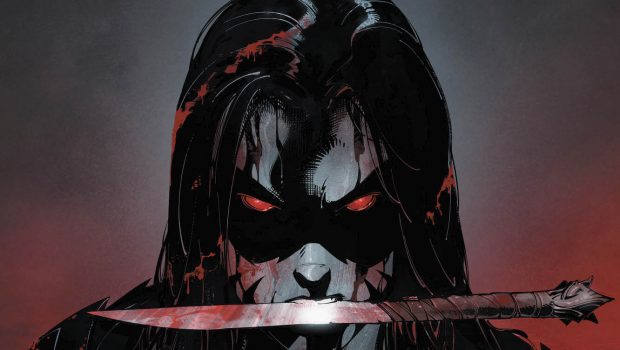 Published on December 18th, 2019 | by Rebel Robertson
DC's Year Of The Villain: The Infected Donna Troy: Deathbringer #1 Review
Summary: As the dark multiverse infection continues, DC's Year Of The Villain: The Infected Donna Troy: Deathbringer #1 provides readers with a solid read from start to finish!
DC's Year Of The Villain continues as The Batman Who Laughs strikes again! But this time at The Titans own Donna Troy. Turning her into Deathbringer.
As Deathbringer she is ruthless, and Calculating as she one by one hunts down her former team.
But fear not, not all traces of Donna Troy are gone, she just wants her team to fight for her
Final Thoughts?
I have almost no quarrels with this comic, other than that only a few of the panels were a bit difficult to follow.
Other than that, its a great read with action front to back. So props to Zoe Quinn on the script, and artists Brent Peeples, and Arif Prianto for bringing it to life.