Hardware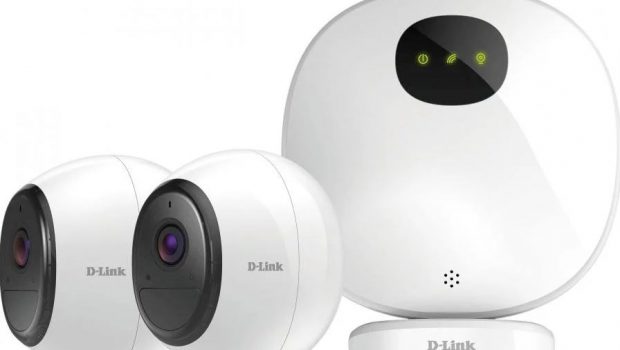 Published on March 3rd, 2019 | by Admin
DCS-2802KT OMNA Wire-Free Indoor/Outdoor Camera Kit Review
Summary: The DCS-2802KT OMNA Wire-Free Indoor/Outdoor Camera Kit provides true wireless security with no catches!
Welcome to a world of security … and without cords courtesy of D-Link's new OMNA Wire-Free Indoor/Outdoor Camera Kit which offers true 100% wireless security monitoring with no installation woes. Although this sounds like witchcraft, it's actually modern magic as each camera is powered by a 6700mAh rechargeable Lithium battery that offers months of surveillance on a single charge. Retailing for $799 (Feb 2019), you get everything you need to start monitoring your home which includes;
2 x 

DCS

-2800LH Wi-Fi Battery Cameras
1x 

DCS

-H100 Wi-Fi Hub
2 x AC Adapters (Hub and Charger)
Ethernet Cable
Mounting accessories
Quick Start Guide, Manual and Warranty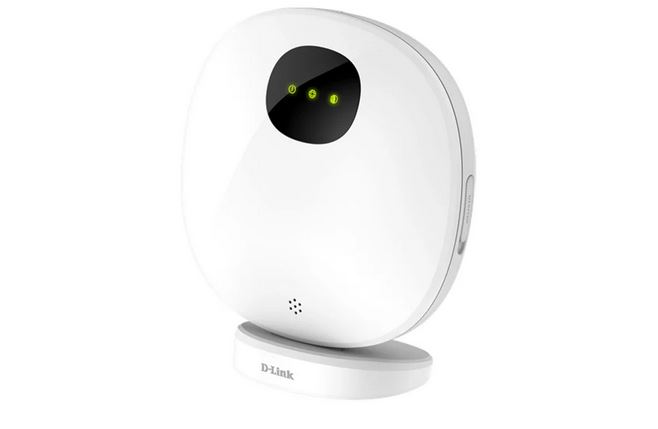 The cameras have a IP65 weatherproof rating against rain, wind plus snow and record 1080p full HD videos, including 2-way audio which can be recorded to either a microSD card (up to 128GB), USB hard drive to the hub, your phone and also on the D-Link Cloud service with this product coming with a complementary 12-months! Local storage is also good if you lose your network connection and online storage is a great backup so both these methods complement each other well.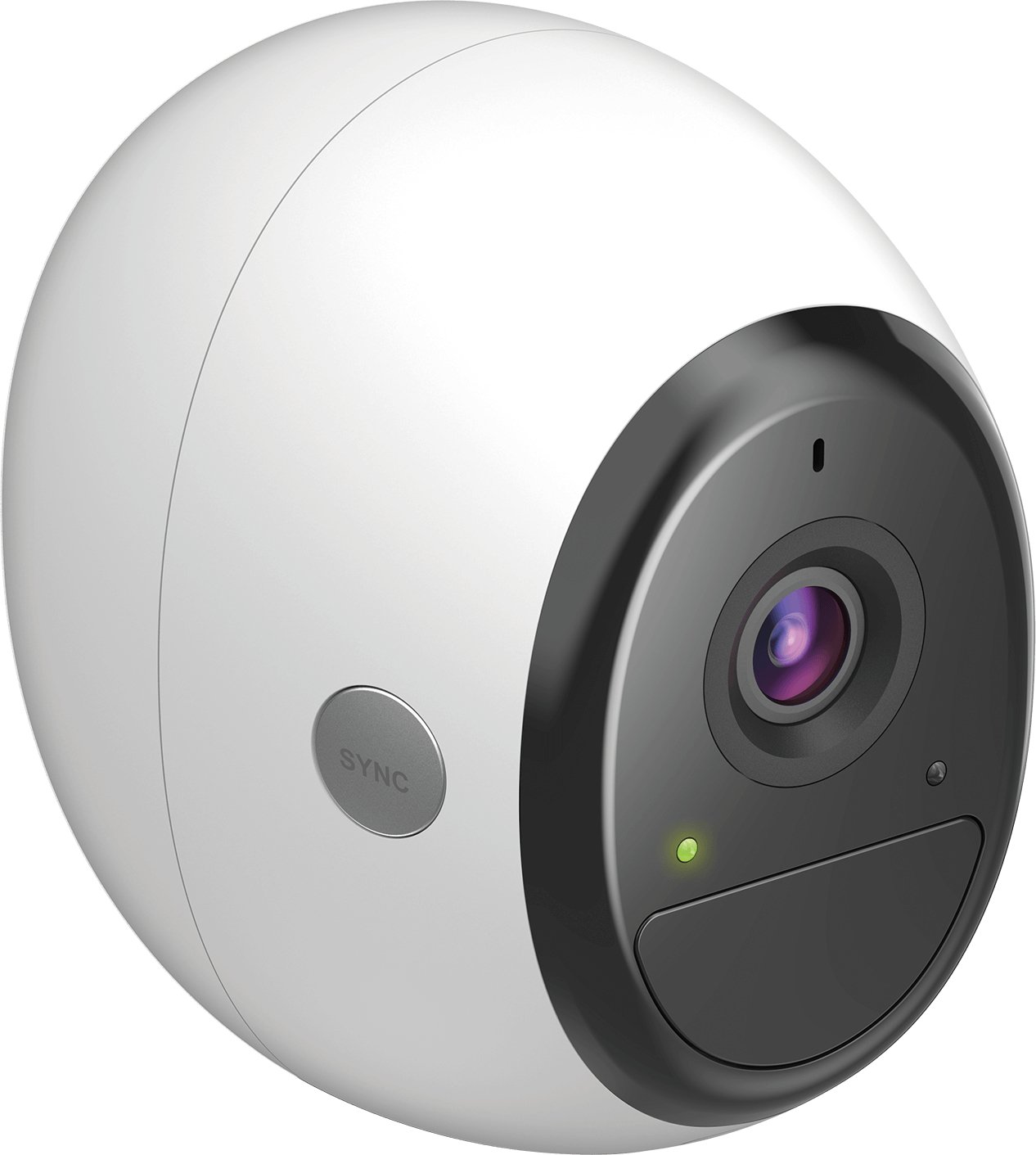 You can also connect up to 4 cameras at the same time which is accessible through the easy to use mydlink app anywhere in the world. The unit is also smart home compatible with Amazon Alexa and Google Assistant which adds another clever feature. However there is no Apple HomeKit at present. Lastly it has a very loud built-in 100 dB Siren which adds to the overall security of this product. The in-built PIR motion detection while captures movements also captures heat which greatly reduces false negatives.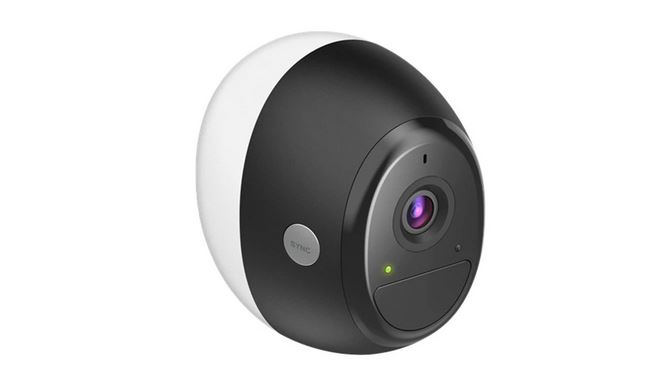 Besides the quality of the cameras which we will get to soon, my favourite aspect about the D-Link Omna Wire-Free Camera Kit is its simplistic installation courtesy of no cords. This means that once you have configured the system to your network, you have the freedom of placing the cameras almost anywhere (even upside down with the option of rotating the image)which means no additional costs for an electrician and in a stroke of genius, the cameras even have a magnetic back which is real-world plug and play.
In terms of build-quality, D-Link should be commended and as these are weather proof cameras, everything feels quite sturdy and professionally made in order to prevent damage to its circuitry. While the hub connects into your network via Ethernet, this is where you can connect a microSD card or external hard drive to save footage. All in all, its Spartan design is flawless!
Unboxing photos
Setting up the Omna to your network requires you to download the mydlink app from either the Google Play Store or the Apple App to your smartphone and then scan the QR code on the back of the hub and follow the wizard. The first step is to connect the hub to your router (via the included Ethernet cable), power on the cameras and let the wizard in the app walk you through to completion . Needless to say, we were up and running (including placement of our cameras) in around 15-minutes. D-link even include mounting brackets and the instructions are quite simple to follow so no matter what your IT or handyman knowledge it, this kit should prove no issues.
As mentioned the app is easy to use and it supports two-way audio that by default is turned off. Under settings, you can adjust the motion settings, night vision, enabling LED's o the cameras plus enable privacy mode. When looking at live video from the cameras, it will also display your Wi-Fi strength and battery life.
While we can't give you an exact time on how long these cameras last, D-link tentative state that they will last 'months' before you need to recharge them. This of course is dependent on much activity the cameras capture, including your sensitivity motion settings, Wi-Fi and a whole lot of other factors. However charging is easy and you simply remove the camera from its placement, remove the protective cover then connect the MicroUSB cable.
The video quality of these cameras support a resolution of 1080p which is FULL HD (it can be dropped to 720p if you have Wi-Fi problems) and during the day is quite detailed which easily allows you to make out what is happening. At night, the camera uses infrared LEDs to capture footage in low-light of up to 7.5 metres. So while not as clear as day (obviously), the quality is still good and for the most part, so you can make out the features of the other person. Given that, night vision technology is good, however it still has a long way to go. One slight issue we had with the product is that at times, it took awhile to connect to the camera or even timed out but fortunately this was not all the time.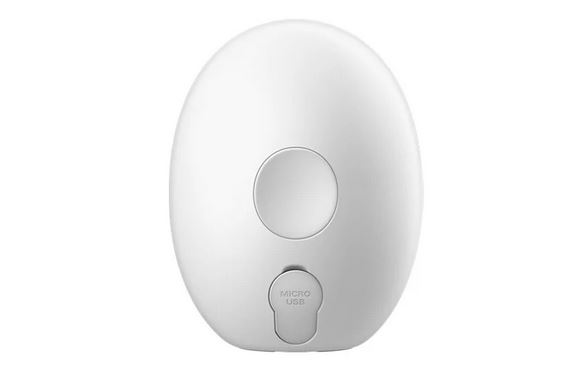 Final Thoughts?
The DCS-2802KT OMNA Wire-Free Indoor/Outdoor Camera Kit from D-Link is almost perfect and the only change I would suggest is if D-Link had a free service like ARLO which keeps footage for up to 7-days… but then again it offers you a one-year premium subscription. However were it shines is through its wireless and easy installation plus excellent video quality that silently monitors your home or office, including sending notifications and the ability to record both local and in the cloud.
Features