Games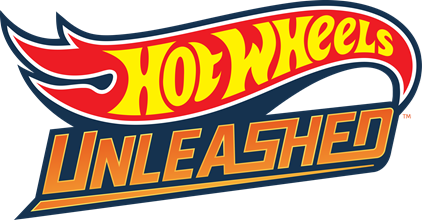 Published on October 19th, 2021 | by Adrian Gunning
DC Super-Villains Racing Season and Batman Expansion for Hot Wheels Unleashed
During the recent DC™ Kids Fandome, Milestone unveiled exciting new upcoming content, both free and premium, coming soon to Hot Wheels Unleashed™. The DC Super-Villains Racing Season will start on November 11 delivering to all players a large number of free and premium content than can be unlocked by completing new challenges added specifically for the Season. The DC Super-Villains Racing Season include 6 themed vehicles, Bane, The Cheetah™, Poison Ivy™, Black Manta™, Deathstroke™, Harley Quinn™, many themed customisation items for the Basement and the Player Profile as well as plenty of gears and coins for everyone. The Season will start on November 11, and it will end on January 18, 2022.
Watch the DC Super-Villains Racing Season trailer here: https://youtu.be/Ywosm5ktmGA
The Batman Expansion will bring a huge amount of new playable content with a brand-new Career map to complete, inspired by Gotham, and a breathtaking new environment with many new tracks, the Batcave. The expansion also includes 5 themed vehicles, The Penguin, Robin™ 2.0T, Armored Batman™, Batman™ Rebirth, The Joker™ GT, a new Track Builder Module, the Joker Funhouse Split, and many themed customisation items. The Batman Expansion is included in the HOT WHEELS™ Pass Vol. 1 or can be purchased separately from December 2.
Watch the Batman Expansion trailer here: https://youtu.be/je_UE1s5ZnU
Hot Wheels Unleashed offers players the opportunity to drive the cars as if they were playing with the die-cast toys. The gameplay includes adrenaline-filled races, an extended choice of Hot Wheels vehicles with different attributes and rarity levels that players can customise with different skins, and jaw-dropping tracks set in everyday-life locations with special track modules and interactive items. The game also features a revolutionary Track Builder enabling players to customise tracks in any game environment and share them with the game's community.