Films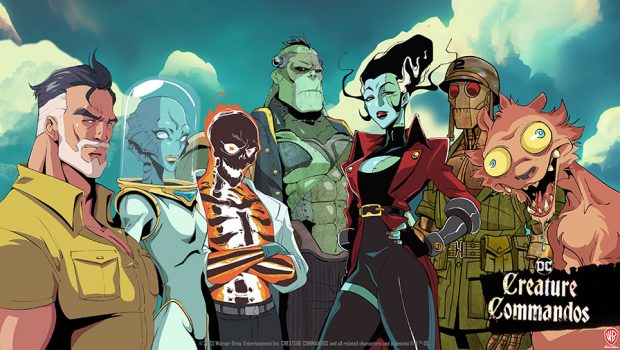 Published on February 1st, 2023 | by Andrew Bistak
DC Studios Announces Slate of 10 New Film and Television Projects
DC Studios Co-Chairmen and CEOs James Gunn and Peter Safran announced plans for their first 10 film and television projects under the new DC banner they lead across film, television, and animation. Gunn and Safran are designing and implementing a long-term interconnected story for the iconic franchise and characters, and today shared details on "Chapter 1" focused on "Gods and Monsters" with five new films and five television series for HBO Max already in development.
All ten of the new projects are set within the same shared DC Universe and will frequently share characters. Head over to DC.com for all the details from the announcement, deep dives into character and story, a Q&A with Gunn and Safran, and more.
With so many projects on the horizon, and more to come, we've pulled some links together to showcase the possible roots of these series and features. Enjoy!