Comics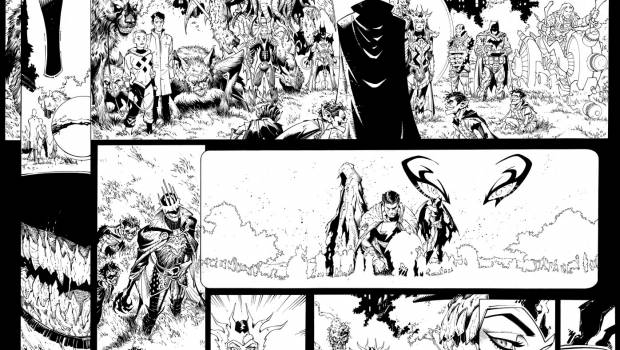 Published on March 1st, 2020 | by Andrew Bistak
DC REVEALS NEW ART FROM DARK NIGHTS: DEATH METAL AT C2E2 PANEL! @DCCOMICS @Ssnyder1835
One of the great things about comic convention panels – you rarely know when you're going to get a special guest appearance or announcement! Fans attending today's The Super Heroes of DC Panel at C2E2 received a surprise, as bestselling writer Scott Snyder made a walk-on appearance, catching everyone off guard.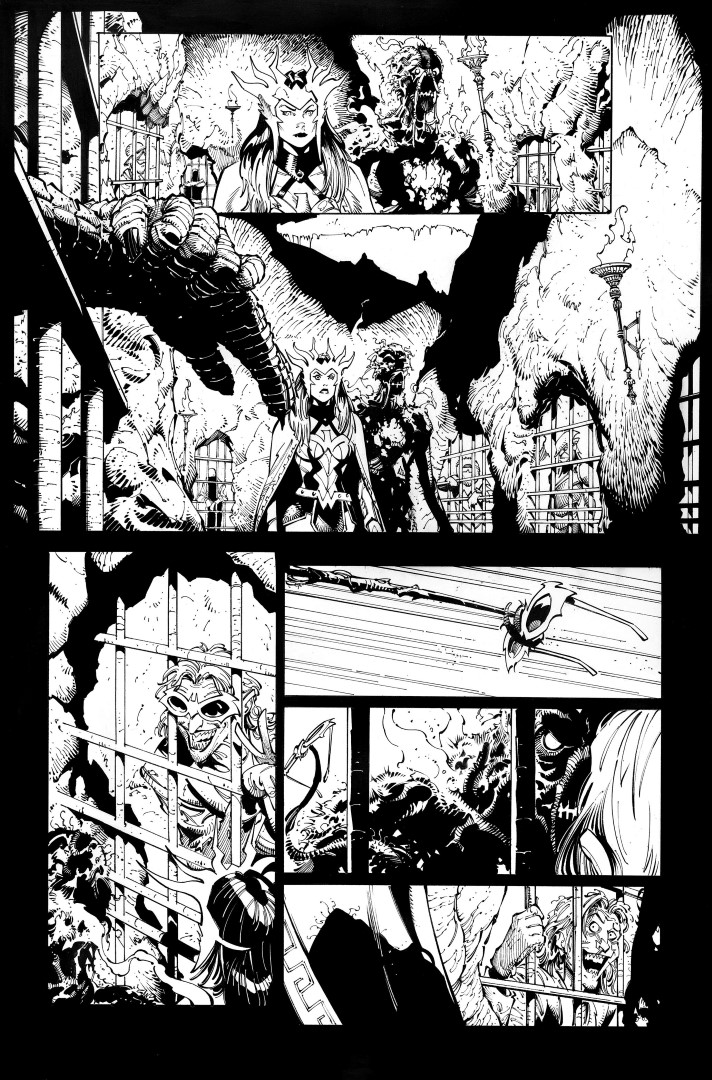 Scott stopped by to talk to fans about Dark Nights: Death Metal, the highly anticipated sequel to the smash hit series of 2017-18, Dark Nights: Metal. He gave fans an early look at brand-new artwork from the debut issue of Death Metal by artist and longtime collaborator Greg Capullo. And with fellow Metal contributors James Tynion IV (Dark Days: The Forge, Dark Days: The Casting, Dark Nights Rising: The Wild Hunt) and Joshua Williamson (Batman: The Red Death) on the panel, Snyder may have dropped a few hints about what he has in store for them regarding more behind the scenes stories from the "metalverse."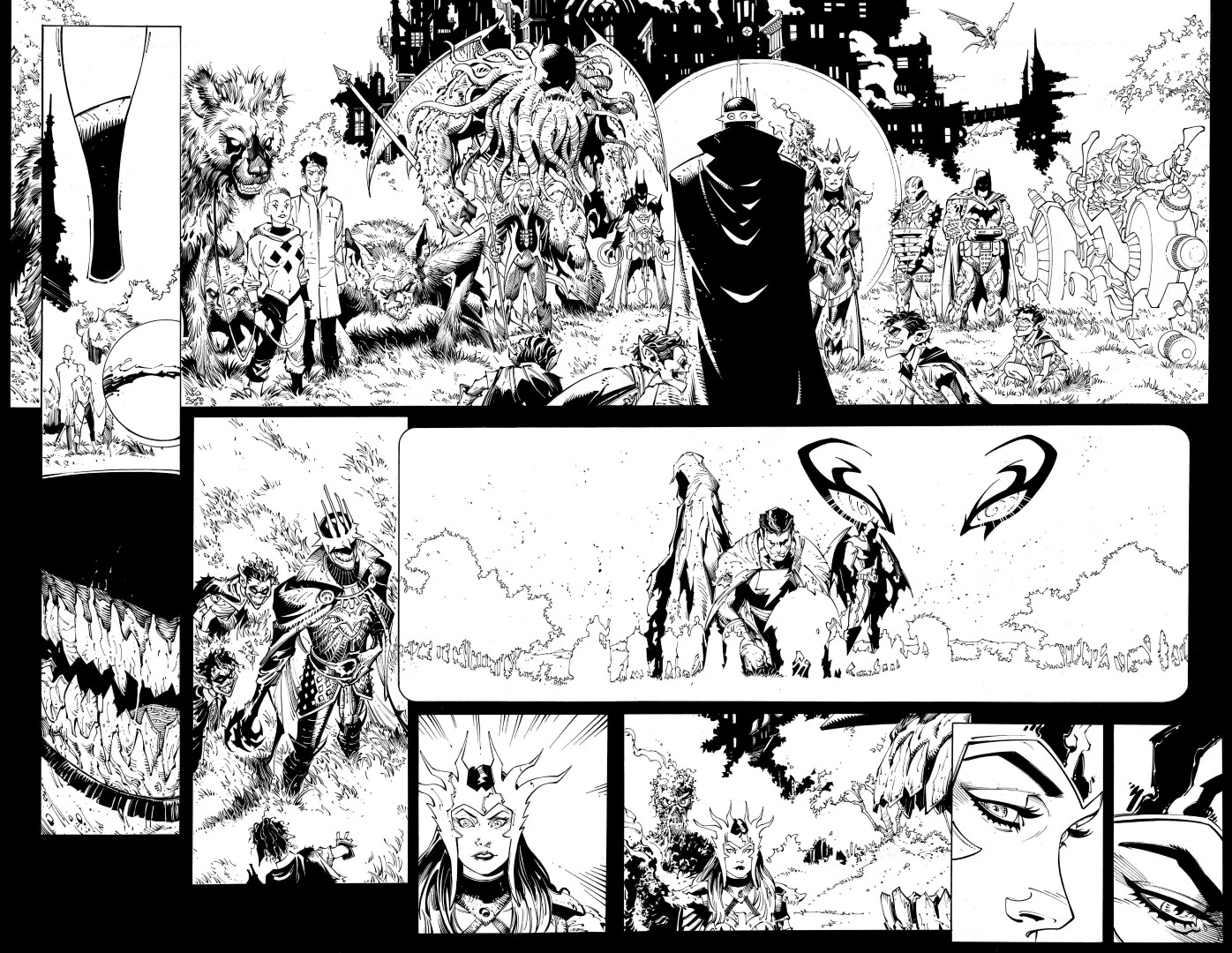 Dark Nights: Death Metal #1 is scheduled to hit comic book stores and participating online retailers May 13, 2020. For more information on Dark Nights: Death Metal and the World's Greatest Super Heroes, check out the website at www.dccomics.com, the DC YouTube channel or follow on social media @DCComics and @thedcnation.