Comics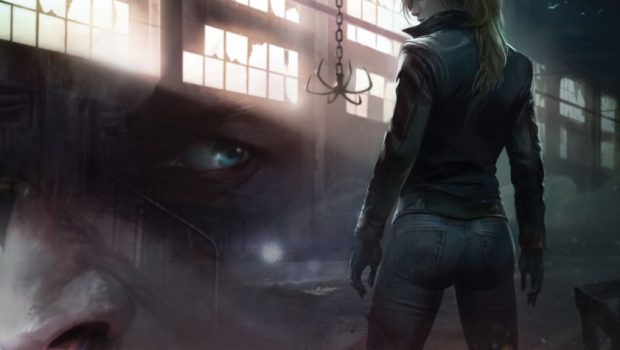 Published on November 28th, 2019 | by Andrew Bistak
DC Exclusive – First Look at Joker/Harley: Criminal Sanity #2 (of 9)
Joker/Harley: Criminal Sanity continues as Jim Gordon and the GCPD turn to forensic psychiatrist and criminal profiler Harley Quinn for assistance. Harley's intrigued by the detail this new killer is putting into his crime scenes, but has no idea the investigation will bring her face-to-face with the most notorious serial killer in Gotham's history—the Joker. The level of meticulous preparation in the murders is unusual, but will that help or hurt her cause?
Gallery
DC's Joker/Harley: Criminal Sanity #2, written by #1 New York Times and internationally bestselling author Kami Garcia (Beautiful Creatures, Unbreakable, X-Files: Agents of Chaos) and artists Mike Mayhew (The Star Wars) and Mico Suayan (Bloodshot: Reborn) with Jason Badower, will carry an Ages 17+ content descriptor.
Joker/Harley: Criminal Sanity #2 (of 9)
Written by Kami Garcia
Art by Mike Mayhew and Mico Suayan with Jason Badower
Cover by Francesco Mattina
Variant Cover by Mike Mayhew
Joker/Harley: Criminal Sanity #2, hitting shelves January 1st and shipping bimonthly in DC's Prestige Plus format, will retail for $5.99.