Books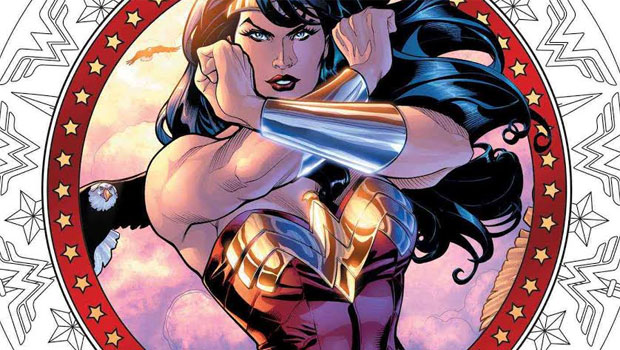 Published on December 31st, 2016 | by James Wright
DC Comics: Wonder Woman Coloring Book Review
Summary: DC Comics: Wonder Woman Coloring Book is a great item for anyone looking for some quality images of one of the world's most famous female superheroes!
This colouring book for children and adults of all ages features one of DC Comics' most iconic characters, Wonder Woman. It's published by Insight Editions and distributed by New South Books here in Australia and is perfect for fans of the character or for those that want to dabble in something a little less serious. Best of all it features images of Wonder Woman from the Golden Age to the Modern Age of comics and it also celebrates her 75th anniversary.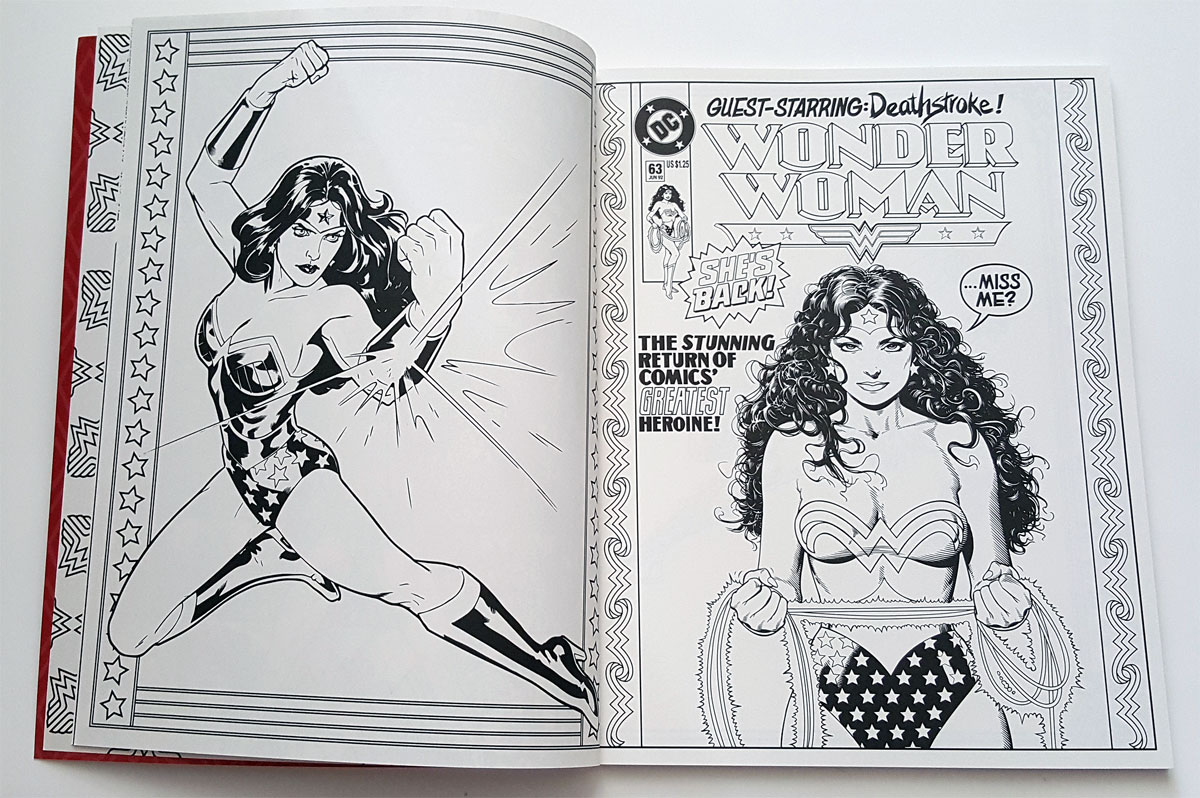 For the uninitiated, Wonder Woman is the daughter of Hippolyta and depending on which origin you read about her, she was either created by clay thanks to the Gods or is the offspring between Zeus and Hippolyta. Nonetheless Wonder Woman is a role model for all and although she was raised on the Amazon island of Themyscira, she ventured into "man's world" to become an ambassador of peace and fight for the freedom of those around her.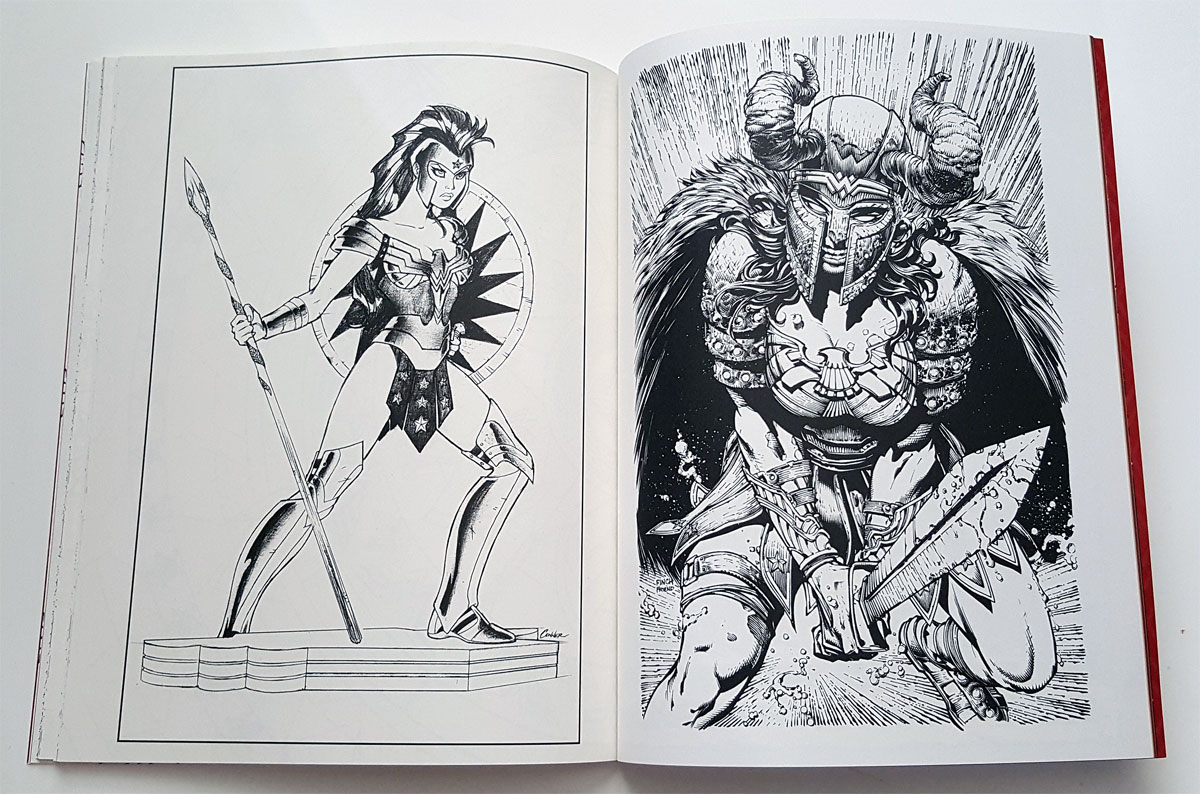 Wonder Woman was also created in 1941 by William Moulton Marston and seeing how she has been around for 75 years, it's easy see why this character has lasted so long as she's one of DC's most popular characters who has also appeared in cartoons, TV series and is getting her very own blockbuster movie in 2017. So this colouring book captures the majesty, wonder and power of Wonder Woman through the ages which features both easy, medium and complicated black and white images to colour in.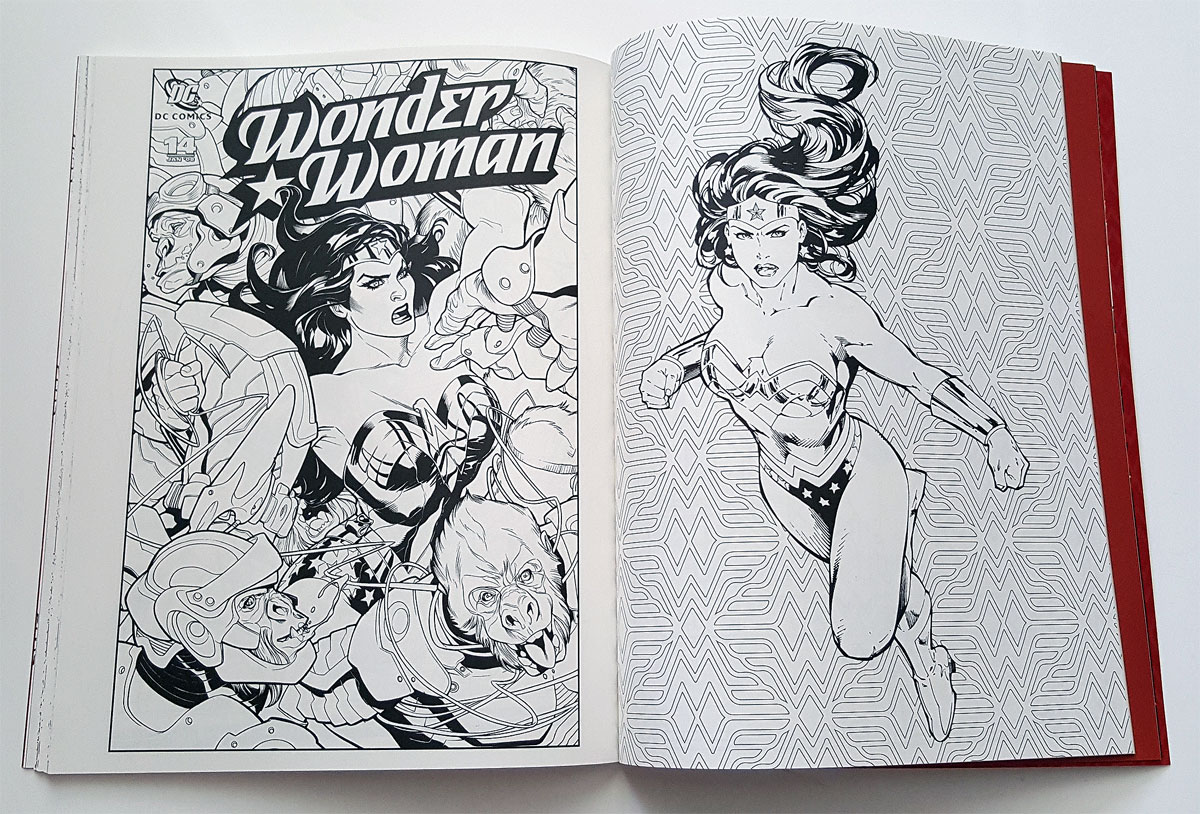 In total, it has around 80 pages to colour as you're taken on an amazing journey of this powerful Amazonian warrior that I could happily recommend to all fans of this character. Also, it has 15 coloured pages at the end to help get your colouring Muse started, including that famous kiss between Wonder Woman and Superman. Lastly, the DC Comics Wonder Coloring Book is also a history lesson of this character as you can see her appearance and costume change over the years. In terms of colouring in, the paper holds the pencils well but just be careful you don't press too hard because the marks can sometimes show on the other side of the page.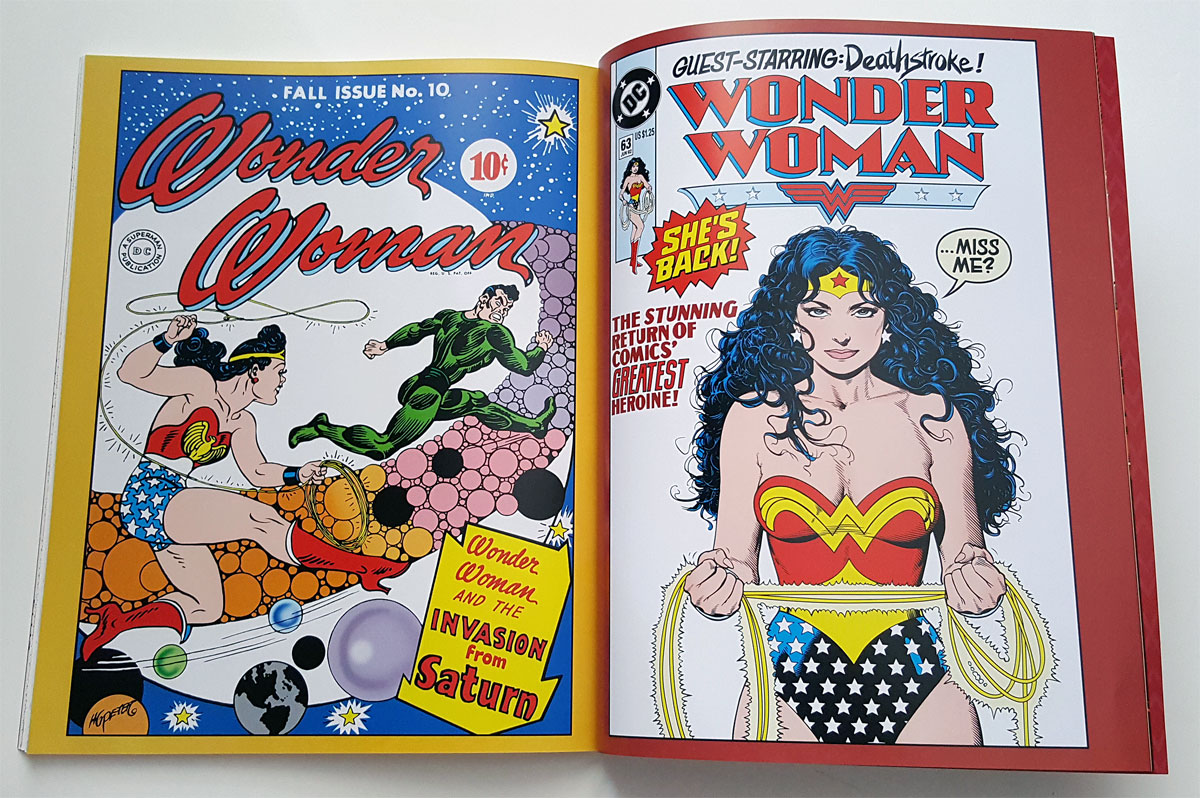 Final Thoughts?
DC Comics: Wonder Woman Coloring Book is a beautifully presented colouring book that features one of the world's most famous female superheroes, Wonder Woman!
ISBN: 9781608878925
ISBN-10: 1608878929
Audience: General
Format: Paperback
Language: English
Number Of Pages: 80
Dimensions (cm): 27.9 x 21.6  x 0.5
Weight (kg): 0.32